Ewan Davis has been using a holiday to India to reflect on the state of healthcare IT; and he reckons its time to learn from PM Narendra Modi and do something brave to kick-start change.
Feature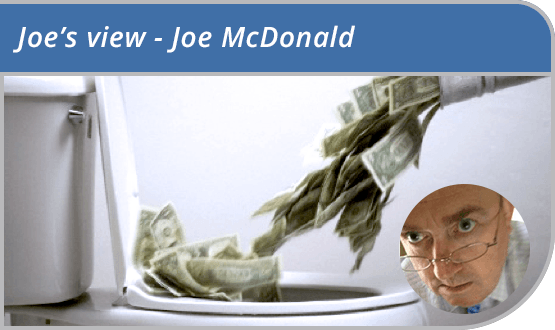 The NHS must be the last organisation on the planet that doesn't want your email address. Time that changed, argues Joe McDonald; because spending money on stamps is just flushing away cash.
CCIO Network
From car sharing to sharing care – Paul Hodgkin asks: "What does the 'sharing economy' mean for health?"
Feature
A financial crisis in the NHS is "inevitable" by 2015-16 or even sooner, the King's Fund has warned in a report that says money must be found for transformation and for trusts in trouble.
News
Health secretary Andy Burnham has announced plans to publish data on staff satisfaction across the NHS. In his first major public speech since his appointment in June, Burnham said there needed to be "a better focus on staff satisfaction" and that this could be achieved by "measuring staff satisfaction more systematically." Speaking at the King's […]
News
A think-tank recently ranked its funding forecasts for the NHS from 'tepid' to 'arctic.' Sarah Bruce asks what that will mean for healthcare IT.
Feature
Junior health minister Mike O'Brien has claimed that the NHS is "safe in our hands" and that the government will "focus on quality and innovation" to help it through the financial crunch.
News
Martin Bellamy has said that lessons learned at the Royal Free Hampstead NHS Trust will inform future system deployments under the National Programme for IT in the NHS. The head of NHS Connecting for Health and director of programme and systems delivery described the acute sector as the "Achilles heel of the national programme." However, […]
News
Andrew Way, the chief executive at the Royal Free Hampstead Hospital, which was plunged into financial crisis following installation of a new IT system last year, has resigned. The problems were so serious at Royal Free that, in October, all Cerner Millennium deployments in the capital by local service provider BT and NHS London under the National Programme for […]
News
The Department of Health has said that it "remains confident in the potential of both Cerner's Millennium and iSoft's Lorenzo to work effectively" once development and testing are completed.
News