This roundup features the formation of Visiba Care's UK Advisory Board, recognition for ORCHA and Royal Perth Hospital introducing electronic prescriptions.
News
Research from ORCHA has revealed privacy flaws with period tracker apps – with 84% sharing sensitive data with third parties.
Digital Patient
Speaking at the NHS Confed Conference Dr David Feinberg spoke of the tech giant's plans to "close the gap" between consumers and healthcare professionals.
News
1
Fitbit and Diabetes UK have announced a three-year partnership which aims to educate on the importance of leading a healthier and more active lifestyle.
Digital Patient
Google has made a series of commitments to address competition concerns, including that it will not use data gathered by Fitbit for Google Ads.
Digital Patient
An investigation to assess the proposed billion dollar acquisition of Fitbit by Google has been opened by the European Commission.
Digital Patient
1
Fitbit confirmed its products would continue to remain platform-agnostic across both Android and iOS devices, with the deal expected to be closed by 2020.
Digital Patient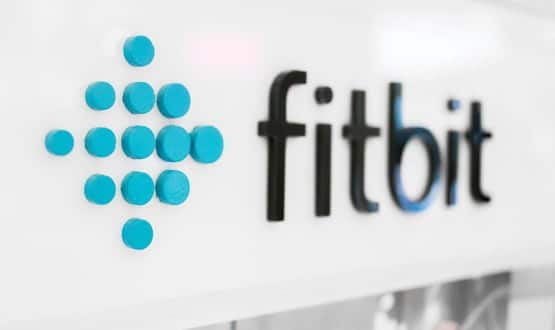 Heart measurements can be viewed directly on the device's screen and shared with medical professionals through FibriCheck's web interface.
News
The Social Market Foundation report found access to improved health outcomes should not be limited by a person's ability to pay for innovative technology.
Digital Patient
6
Fitbit Care combines the company's activity-tracking hardware with tailored health and wellness services for insurers, employers and health systems.
Digital Patient
1