There has been an increase in the use of connected care technologies in UK healthcare in the last 12 months, according to a new report commissioned by Philips.
Digital Patient
Digital Health News has examined the some of the first STPs released for their digital plans (so you don't have to).
Interoperability
Health secretary Jeremy Hunt has given IT as an example of the kind of long-term investment in the health service that he wants to see as the NHS battles with a financial crisis and funding gap.
News
Sir David Dalton has called for a radical shake-up in the way that NHS IT is bought and deployed in a health select committee report that warns the NHS is facing a "colossal" financial challenge.
News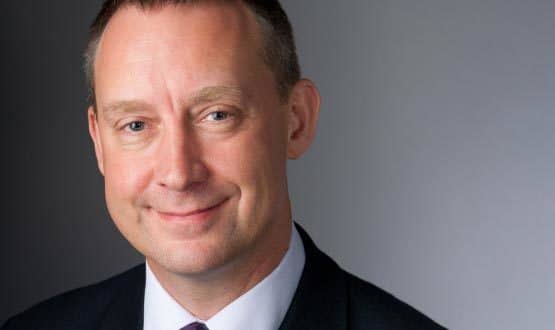 NHS England's new commissioning and IT boss has likened the public health system's technology to a 1950s bank, and says it is lagging behind many comparable countries.
News
All 44 Sustainability and Transformation Plans have been lodged with NHS England, but what they mean for funding and IT projects could take months to untangle.
News
The people have voted and it's unlikely to be good news for either the NHS's finance or efforts to give it a digital makeover.
News
Digital roadmaps will be used to scout out promising technologies and upscale them for the rest country, NHS England's head of digital strategy has said.
News
Isabel Lobo, senior healthcare analyst at NHS Providers, discusses some of the issues raised by a survey of trust informatics directors on the local digital roadmap process.
Feature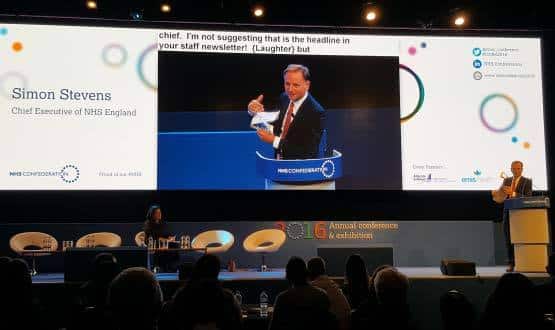 NHS England chief executive Simon Stevens has indicated that the commissioning board will introduce a 'med tech' tariff to support the introduction of innovations to the health service.
News