Trusts with the most fax machines have collectively axed just 42% of them, with less than six months to go until the April 2020 deadline.
Infrastructure
22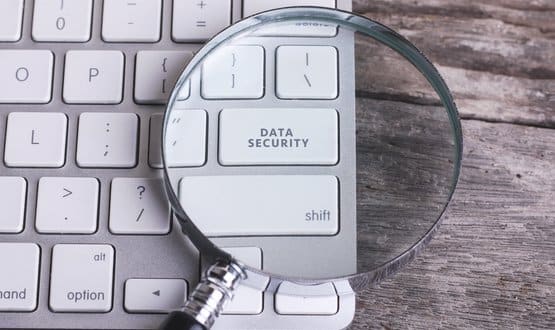 Nearly a quarter of NHS trusts that responded to an FOI request have no employees with cyber security qualifications, with trusts employing just one qualified security professional per 2,582 employees on average.
Cyber Security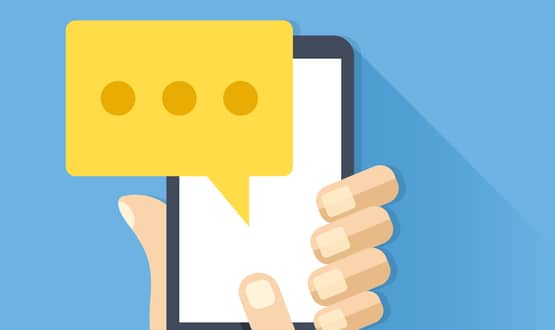 Hospify sent FOI requests to 152 trusts in England earlier this year, asking a number of questions regarding their instant messaging guidelines.
Clinical Software
1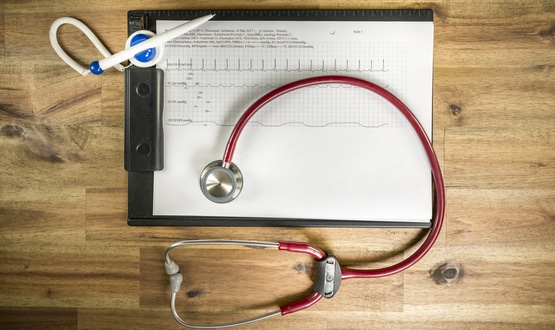 Freedom of Information (FOI) requests sent to NHS trusts in England reveal that more than £1 million has been spent preparing for the General Data Protection Regulation (GDPR).
Cyber Security
8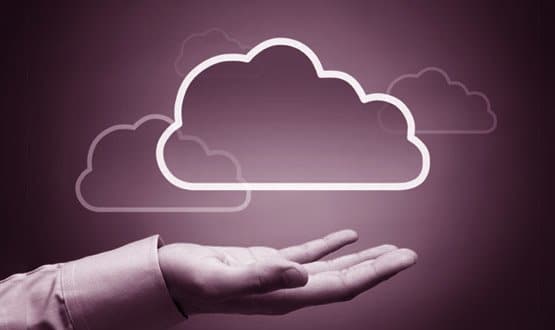 A Freedom of Information (FOI) request sent to every NHS trust in England hints toward a negative outlook for public cloud services in Britain's health service.
Infrastructure
6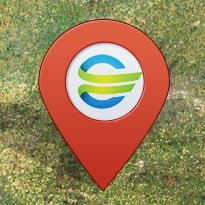 Two Southern trusts have identified only minimal benefits from their implementations of Cerner Millennium as part of the National Programme for IT in the NHS.
News
A patient safety charity has alleged that around three quarters of NHS trusts have failed to comply with at least one patient safety alert issued by the National Patient Safety Agency.
News
The Liberal Democrats are calling on the Department of Health to publish minimum standards for the protection of data on mobile devices after compiling research on more than 150 cases of data loss in the NHS. The party used the Freedom of Information Act to ask strategic health authorities about 'serious untoward incidents' involving data […]
News
Fourteen computers have been stolen from NHS trusts in Wales in the last three years, a Freedom of Information request has found. According to BBC Wales, six NHS trusts have collectively experienced more than 150 incidents of confidential data being lost or stolen from hospital grounds. Data losses occurred in a variety of ways. In […]
News
Six years ago this week Tony Blair chaired a No 10 Seminar on NHS IT, that paved the way to the £12.4bn NHS IT programme.
News