A London professor is working with two NHS trusts in the Midlands and computational knowledge firm Wolfram Research on a model for safer nurse staffing.
News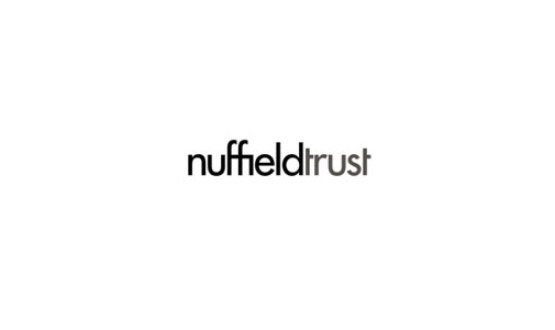 NHS trusts may be struggling to obtain the information they need to respond effectively to the Francis Inquiry, the Nuffield Trust has warned in a report to mark its first anniversary.
News
A Christmas Eve misunderstanding once led Joe McDonald to thump someone with a Tracey Island. He doesn't want similar problems to lead the NHS into being walloped with its own data.
Feature
It will become a criminal offence for NHS care providers and senior managers to submit misleading data, under plans released by the government in response to the Francis Inquiry.
News
The Royal College of Physicians wants to develop a 'Hospital Health Check' model of aggregating available data on trusts.
News
An influential US safety expert, called in to advise the government on creating a 'zero harm' NHS in the wake of the Mid Staffordshire scandal, has called for "complete transparency of data."
News
All NHS trusts will have an 'Ofsted-style' rating by the end of 2015 under new hospital inspection plans announced by the Care Quality Commission.
News
The UK will become the first country in the world to create a national measure of avoidable deaths, NHS England's medical director says.
News
NHS England's medical director has warned against using two statistical indicators to claim that 14 trusts killed thousands of patients; although none are providing consistently good care.
News
EHI Live 2013 has an 'empty plinth' in its conference programme; like its famous counterpart in London's Trafalgar Square, the occupants of the platform will be filled after public debate and discussion.
News