Frank Hester, CEO of TPP, has accused NHS bosses of wasting hundreds of millions on over-priced IT systems, claiming that his company offers 'another way'.
Clinical Software
4
Ahead of his keynote at Rewired 2020, TTP founder Frank Hester has spoken about the NPfIT and his reputation for being difficult.
Interoperability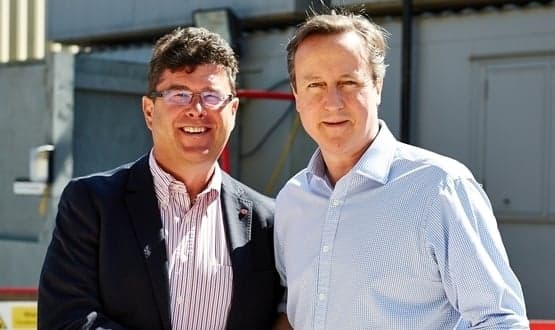 TPP founder Frank Hester has waded defiantly into the growing controversy about how his company shares patients GP records across the NHS.
Clinical Software
33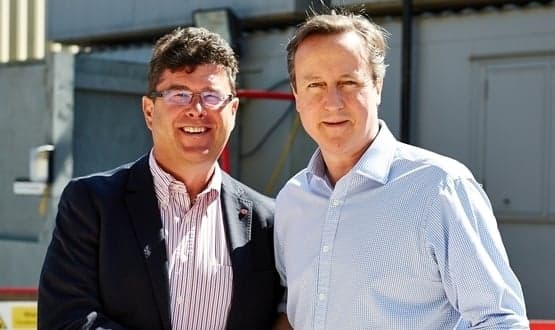 Frank Hester, chief executive of TPP, has been named entrepreneur of the year at the Lloyds National Business Awards.
News