Barry Stannard, of Chelmsford in Essex, defrauded Mid Essex Hospital Trust of £806,229 which came out of the trust's IT budget.
News
Barry David Stannard was head of unified communications at Mid Essex Hospital Trust when he defrauded his employer of £806,229.
News
NHS Protect's Forensic Computing Unit (FCU) joined forces with Lincolnshire Police to convict 10 fraudsters who conned NHS trusts out of millions of pounds.
Infrastructure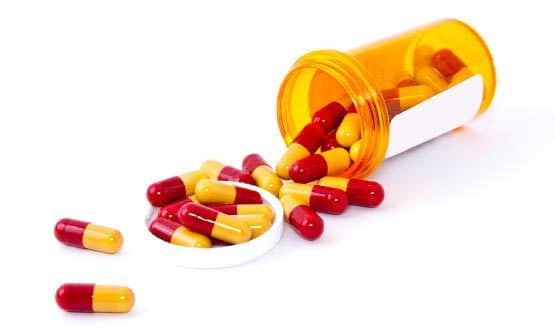 The Brighton man expected to walk out of the pharmacy with his medicine. Instead he walked out with a police escort, thanks to an IT error.
News
In return for signing off a million-dollar IT contract his trust didn't need, Peter Lewis was secretly paid more £90,000.
News
An IT specialist convicted of stealing equipment from a hospital and selling it on eBay must serve a 250 hours community order.
News
Three former senior executives of iSoft faced retrial today accused of 'cooking the books' to bury bad news about the company to boost its value.
News
Business analytics software provider, SAS, has partnered with the European Healthcare Fraud and Corruption Network to distribute information about how healthcare organisations can detect and prevent healthcare fraud. Belgium based EHFCM, which helps its members deter, detect, and address healthcare fraud by providing information, tools and best practice, will collaborate with the company to promote […]
News
The Global Trust Council (GTC) is in negotiations with the Swedish government to create an internationally recognised e-health framework. The non-profit, international organisation based in Sweden is in talks with the government on how organisations can reduce the risk of fraud through new methods of digital identity verification and how they can improve privacy and […]
News
Members of a US healthcare purchasing alliance are now able to take out insurance to cover the financial costs of data breaches. The move comes in the wake of a growing number of US hospitals facing hefty bills after they expereinced data breaches, either through external attack or internal failures. With the cost of litigation, fixing breaches and taking […]
News