This Digital Health News industry roundup covers a new framework agreement for BridgeHead Softare and a promising study of triaging chest x-rays.
News
Digital transformation of the health service will only be successful if innovators feel free to experiment and payors are realistic about timelines. 
News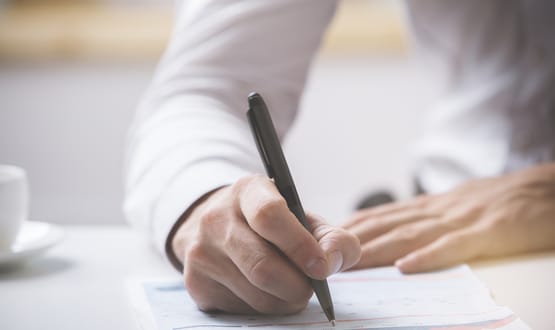 Our latest roundup features Wellola's patient communication platform going live in Birmingham and The Christie NHS Foundation Trust deploying CardMedic.
News
Frimley Health has launched getUBetter, a new app to help patients with musculoskeletal (MSK) injuries and conditions manage their symptoms at home.
Digital Patient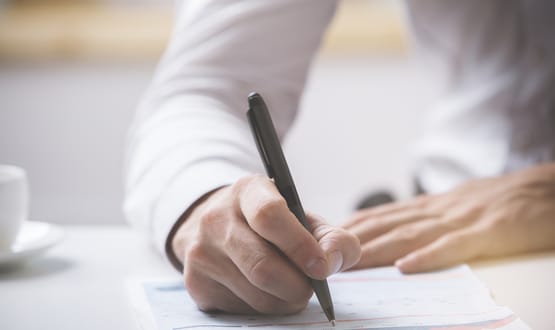 Our latest roundup of contacts and go lives brings you news on new EPRs for East and North Hertfordshire and The Robert Jones and Agnes Hunt.
Clinical Software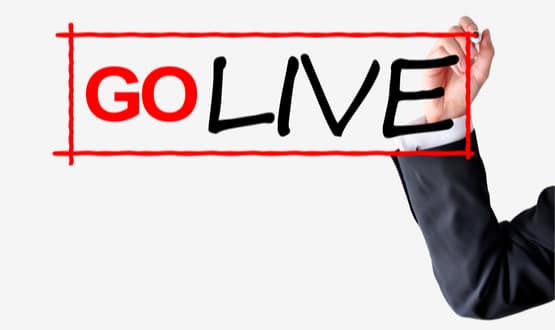 Royal Devon University Healthcare and Frimley Health have both pushed their Epic electronic patient records in the last two months.
Clinical Software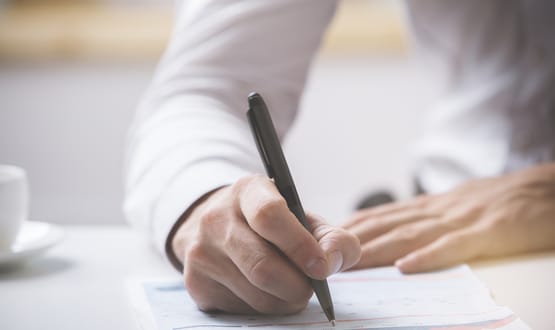 Our latest roundup includes activities in two Welsh health boards and Somerset taking the first steps to phase out pagers and paper.
Clinical Software
The platform will deliver content to clinicians and staff by integrating with Frimley Health's Epic electronic patient record, due to go live in March 2022.
Clinical Software
In this episode of Digital Health Unplugged we take a look at how clinicians can get the best best out of their working relationship with IT teams.
News
Frimley Health NHS Foundation Trust has awarded Epic with a multi-million-pound contract to provide an electronic patient record (EPR) solution.
Clinical Software