The National Health Service is on a journey to embrace digital health, which is key to its strategy as it recovers from the Covid-19 pandemic and plays an important part in the NHS Long Term Plan published in 2019.
Clinical Software
2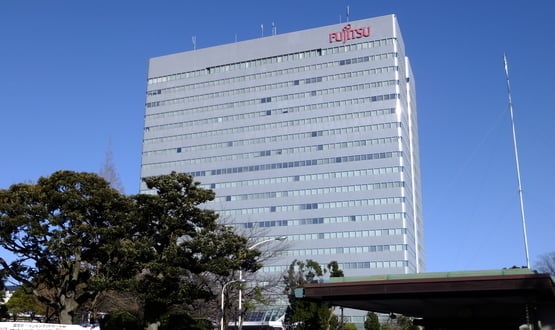 Digital Health News understands that the DHSC has now settled with Fujitsu for a further payment said to be in the region of £400m. 
Infrastructure
The Department of Health's dispute with Fujitsu over the company's exit from the National Programme for IT in 2008 was not resolved in 2014, is still ongoing, and could last another two years, according to a news agency.
News
For the second year running, news about McKesson headed the list of 'most read' stories on the EHI website in 2014; but an Epic saga was not far behind.
News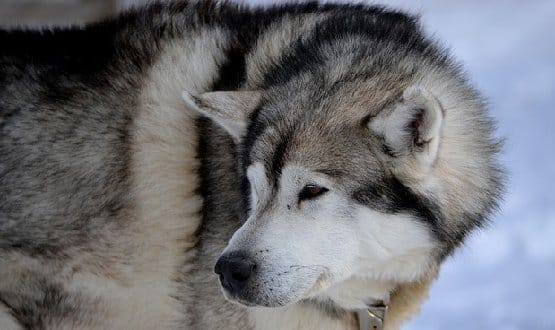 EHI editor Jon Hoeksma says transparency is needed on how Fujitsu came to exit NPfIT and then win £700m if we are to avoid such an epic waste of taxpayers' money in the future.
Feature
The Department of Health has reportedly lost its long-standing court battle with Fujitsu over the company's departure from the National Programme for IT.
News
Lis Evenstad visits a smart block of flats in Ireland that may be a prototype living environment for the elderly populations of the future.
Feature
The Department of Health has come in for stinging criticism for the way it handled NPfIT contracts from Parliament's spending watchdog, which has also cast doubt on its ability to deliver a 'paperless' NHS by 2018.
News
The NHS has run up £31.5m in legal costs as a result of Fujitsu's departure from NPfIT in 2008, the Commons' Public Accounts Committee heard during an investigation into the programme's local service provider deals.
News
A series of 2011 benefits analysis reports for Cerner Millennium implementations at Southern trusts have been submitted to the Department of Health.
News