The GDE toolkits allow any NHS hospital to implement improvements quicker and transform care for both patients and staff.
News
5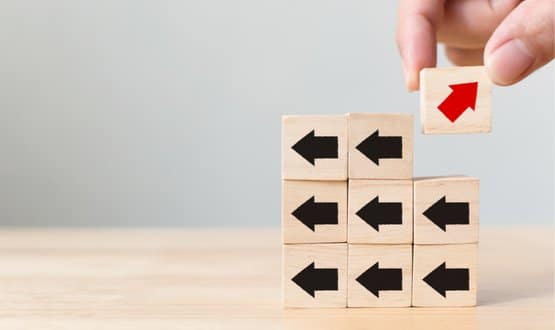 It's two years since the GDE programme was launched. But Jon Hoeksma argues its overblown language conceals a relatively small investment.
Feature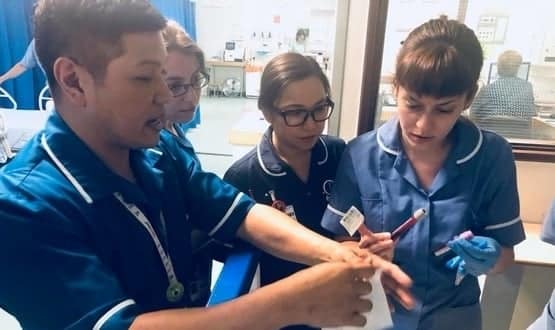 Rafael Sorribas from NHS Digital met with staff on Friday to observe the progress that had been made by the trust since it was made a GDE in 2016.
Clinical Software
1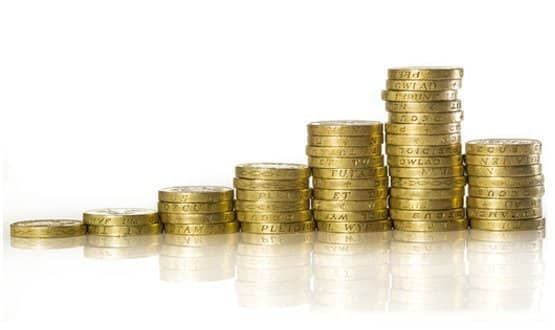 Officials developing NHS England's long term plan have estimated it will cost between £10.9bn and £12.9bn to support digitisation across 15 areas included within it.
News
4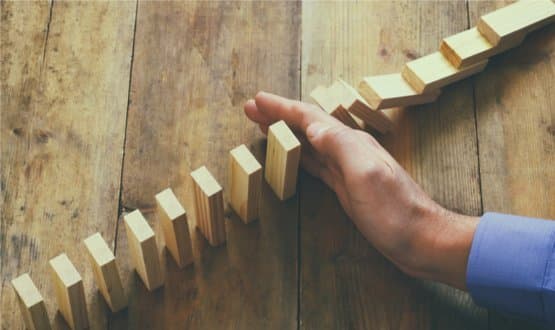 Matt Hancock has published a tech strategy founded on open standards, innovation and encouraging local choice with a move away from reliance on mega-suites. But it's going to be tough to square this with the current centrally-directed global digital exemplar programme, argues Digital Health editor Jon Hoeksma.
Feature
5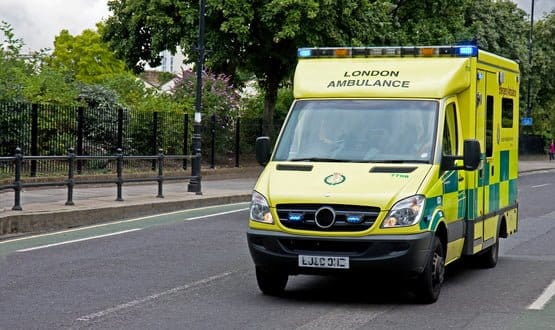 Non-executive director at NHS Improvement, Lord Carter's review argues that 'technology is not adopted rapidly' across the ambulance service.
Clinical Software
2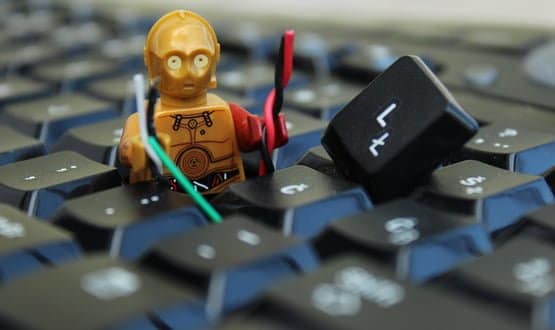 A panel of NHS IT directors, CIOs and suppliers discussed a number of topics associated with the Global Digital Exemplar programme at the UK Health Show.
Clinical Software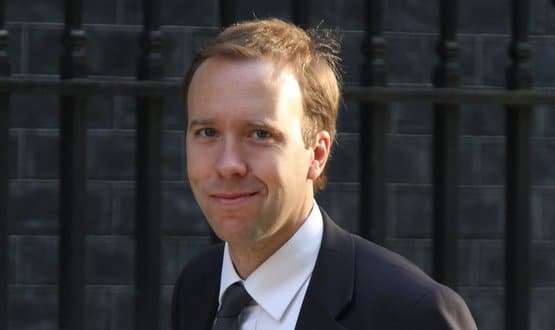 Speaking later today at NHS Expo in Manchester, Matt Hancock is also expected to announce the NHS App will be piloted across England from October.
News
11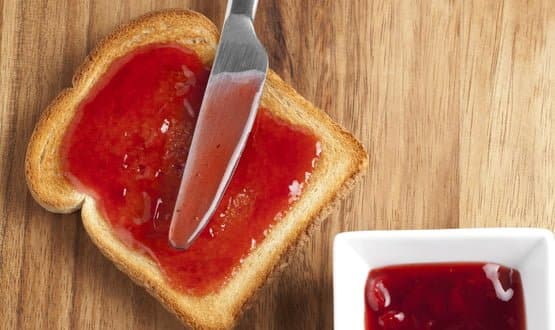 The news that the 80% of English NHS providers not part of the GDE programme will receive funds for digitisation is welcome. But, argues Digital Health editor and chief executive Jon Hoeksma, a review of the figures shows this dollop of jam is a start rather than a full solution.
Feature
3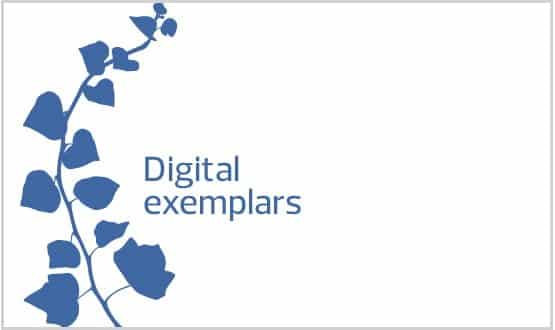 NHS England is planning expansion of the GDE and LHCRE programmes as well as the creation of "system-wide eRostering and Bed Management Patient Flow exemplars", documents seen by Digital Health News confirm.
News