This month's Digital Health Podcast with the Shuri Network explores the need for diversity in digital health and what needs to be done to improve it.
News
1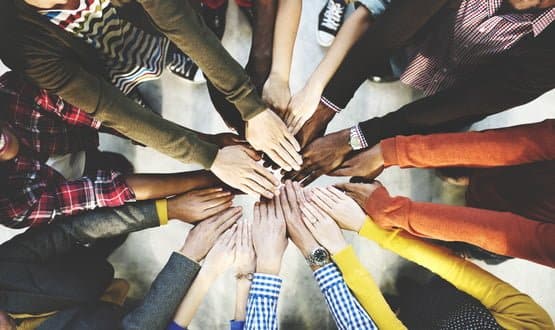 The report makes a number of commitments to improve diversity within the organisation, including to set annual equality and diversity objectives.
News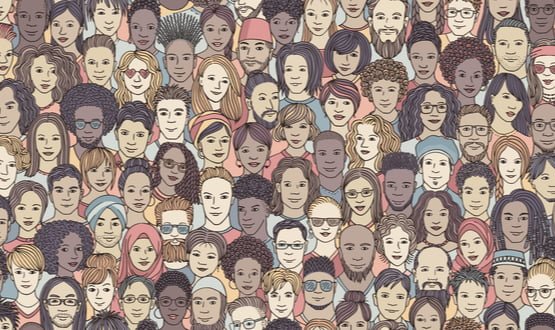 Looking around the room at last year's Digital Health Summer Schools, Shera Chok realised she was one of the few women from an ethnic minority background. That's why at this year's event she and colleagues are launching a new network designed to redress that situation.
Feature
4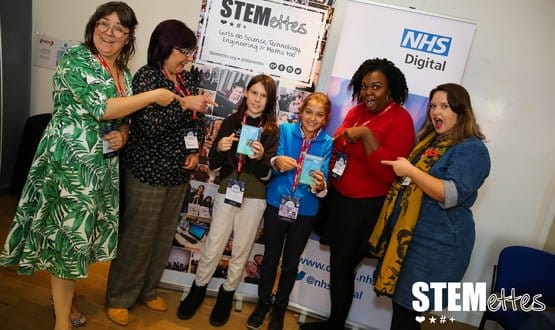 Around 80 future coders aged five and above will take part in a hackathon run by social enterprise, STEMettes, at NHS Digital's Leeds headquarters.
News
1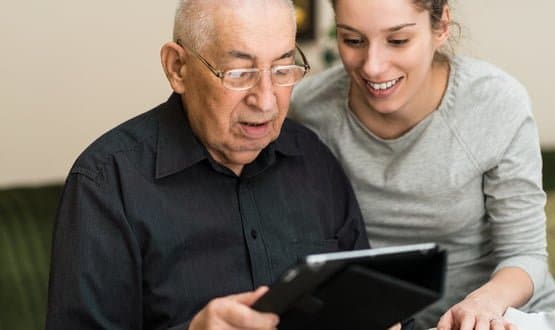 The DMCS is supporting for women, disabled people and those from disadvantaged background with aspirations in digital roles with new funding.
News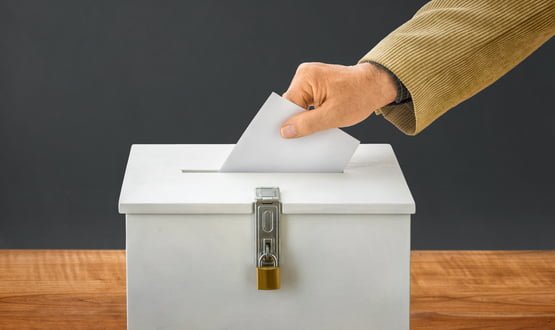 The poll comes after it was revealed that NHS England has the largest difference between male and female pay when compared with two other main NHS bodies.
News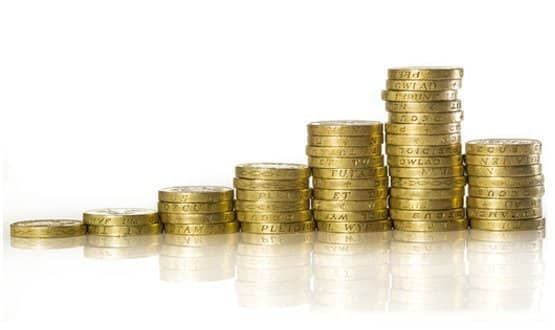 System C has revealed that it pays women more than men after it published its gender pay gap, meaning it has the smallest gap when compared to other major health IT suppliers.
News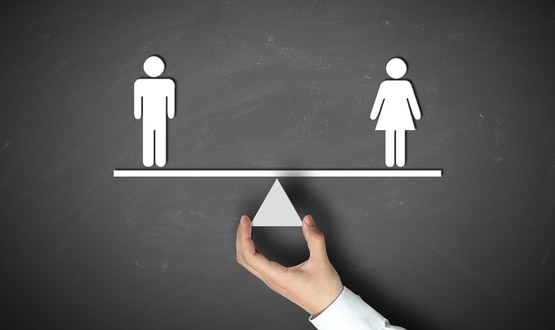 NHS England has said it will work to 'better understand' its gender pay gap after it was revealed the body has the largest gap out of the major NHS organisations.
News
6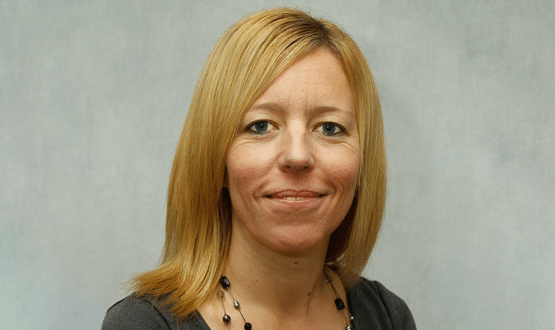 Following last week's column by NHS Digital's director of implementation on closing the gender gap in tech, Lisa Emery, CIO of West Hertfordshire Hospitals NHS Trust, talks about the scale of the challenge and that the real change will come only if we create the right environment. 
Feature
9