Dr Thomas Patel-Campbell shares the experiences of Haxby Group GP practices after 12 months of using online triage and patient flow management technology.
Feature
3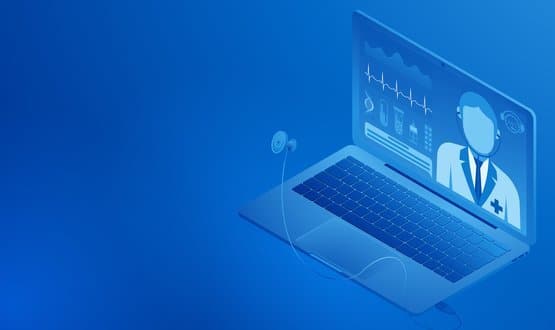 The latest issue of The Plug-In examines the GP IT Futures framework and the opportunities it offers digital health suppliers hoping to target the NHS.
News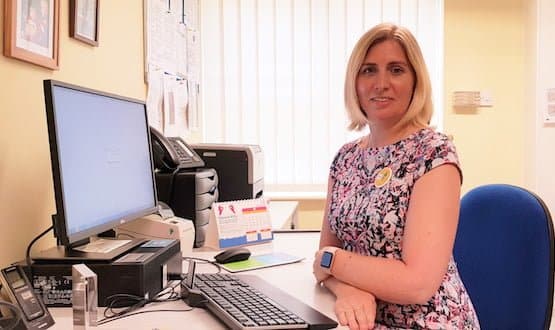 A month on from the introduction of NHS WiFi at Crystal Peaks Medical Centre, Dr Kirsty Gillgrass reports related improvements for staff and patients alike.
Feature
1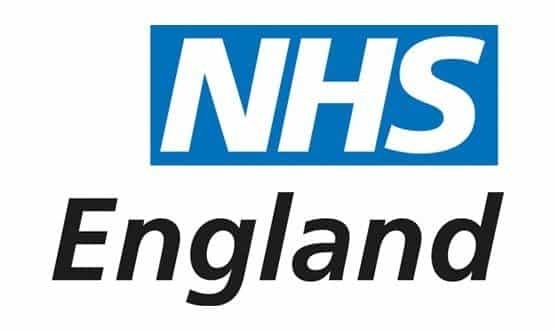 Arvind Madan, NHS England's director of primary care, admitted posting anonymous comments on the website of GP magazine Pulse.
News