Repeated outages that caused "significant disruption" to GP surgeries across the country on Friday has been resolved, according to a spokesperson for EMIS.
News
1
Effective digital triaging and consultation programs hold the promise of shifting pressures from overburdened parts of the NHS.   
Clinical Software
Accurx Self-Book, which helps GPs schedule and book appointments could save £123.1 million over five years if scaled up nationally, an evaluation found.
Digital Patient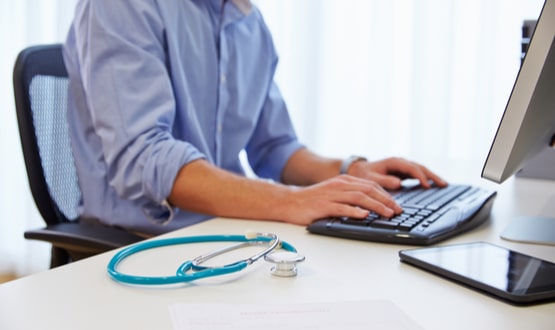 Dr Helen Davies warns of the dangers of not aligning incentives when it comes to primary care reform and sets out the opportunity for tech-enabled change.
Feature
1
Dr Thomas Patel-Campbell shares the experiences of Haxby Group GP practices after 12 months of using online triage and patient flow management technology.
Feature
3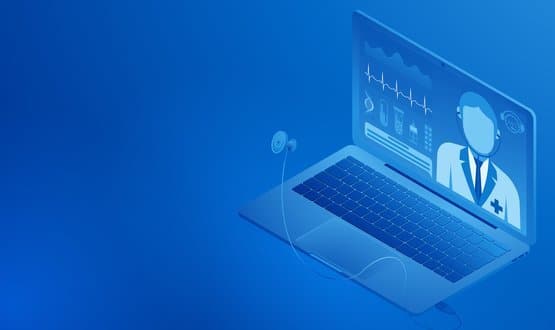 The latest issue of The Plug-In examines the GP IT Futures framework and the opportunities it offers digital health suppliers hoping to target the NHS.
News
A month on from the introduction of NHS WiFi at Crystal Peaks Medical Centre, Dr Kirsty Gillgrass reports related improvements for staff and patients alike.
Feature
1
Arvind Madan, NHS England's director of primary care, admitted posting anonymous comments on the website of GP magazine Pulse.
News
In this second article of two-part series, Shreshtha Trivedi looks at how primary care and urgent care sector are using digital to respond to winter pressures, what is working and how can we accelerate the transformation agenda for next winter.  
Feature
5