This industry news in brief covers an award for Huma from Prix Galien International and Aire Logic's plans for the future coronavirus vaccination programme.
News
The Rare Diseases Action Plan's 16 commitments includes the use of a digital tool to speed up diagnosis and improvements to virtual consultations.
News
September edition of Movers and Shakers features news from Liverpool University Hospitals NHS FT and a number of appointments at Health Data Research UK.
News
Professor Sir Mark Caulfield, one of England's most imminent scientists, is to leave Genomics England to take up a new position at Barts Life Sciences.
News
Working with partners in the genomics community the government will develop global standards and policies for sharing genomic data.
News
The funding will be used to deliver better research, treatment, care and improve clinical decision making, Matt Hancock said in a speech today.
News
1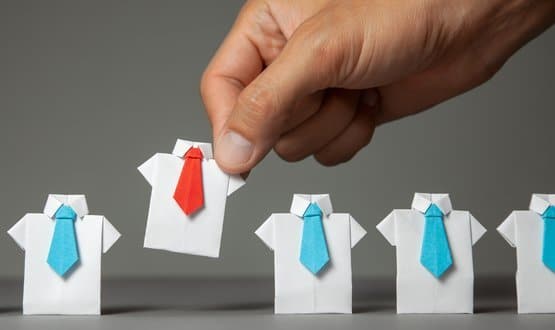 The chief digital officer will work alongside Genomics England chief executive, the CIO and chief scientist for a salary of £149,000.
News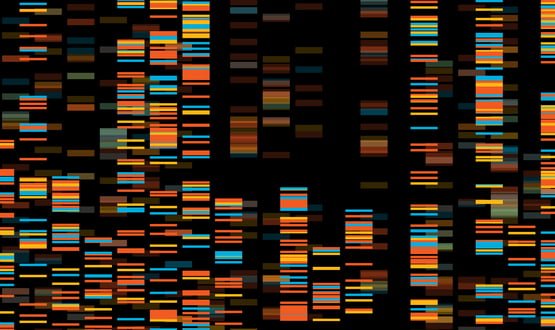 NHS patients will have their genetic information analysed and used for research into predictive medicine under a new programme from Genomics England.
AI and Analytics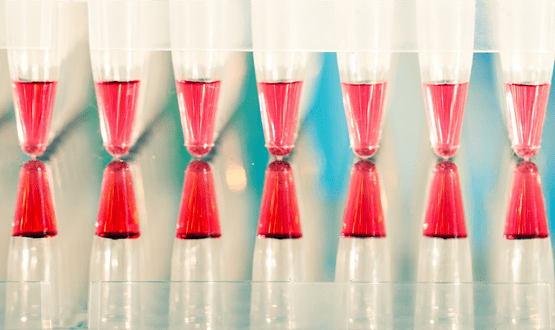 Run by Genomics England, the 100,000 Genomes Project is the largest national sequencing project of its kind in the world. It aims to create a genomic medicine service within the NHS, and to kick-start a UK genomics industry. De-identified data is securely stored on the UKCloud platform, where authorised researchers have access to it.
Health CIO
Fast-growing cloud services specialist UKCloud has launched a new dedicated healthcare division UKCloud Health.
News