The funding will be used to deliver better research, treatment, care and improve clinical decision making, Matt Hancock said in a speech today.
News
1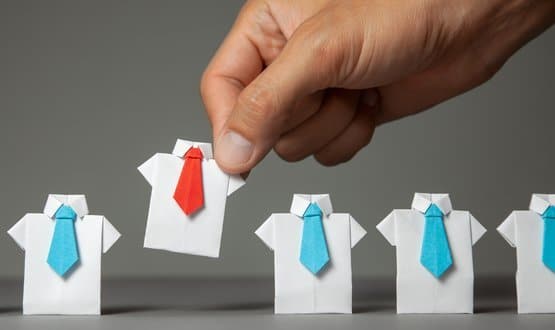 The chief digital officer will work alongside Genomics England chief executive, the CIO and chief scientist for a salary of £149,000.
News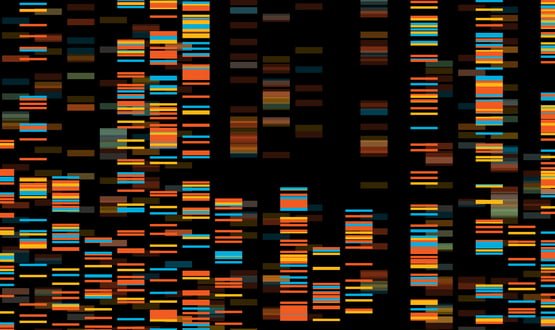 NHS patients will have their genetic information analysed and used for research into predictive medicine under a new programme from Genomics England.
AI and Analytics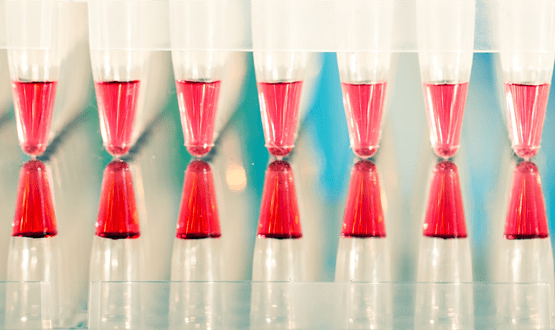 Run by Genomics England, the 100,000 Genomes Project is the largest national sequencing project of its kind in the world. It aims to create a genomic medicine service within the NHS, and to kick-start a UK genomics industry. De-identified data is securely stored on the UKCloud platform, where authorised researchers have access to it.
Health CIO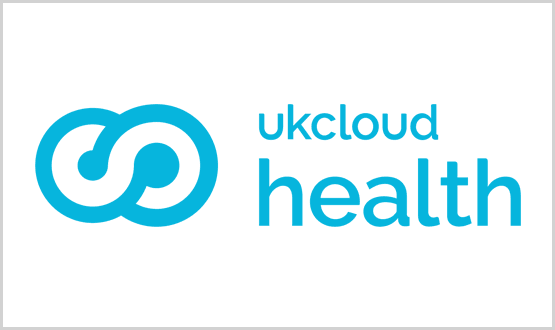 Fast-growing cloud services specialist UKCloud has launched a new dedicated healthcare division UKCloud Health.
News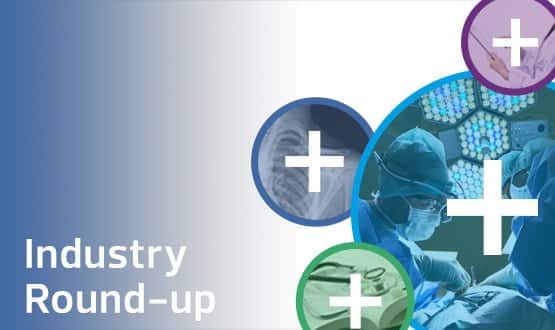 This week's industry round-up includes the news that all trusts are now members of GS1 UK and some interesting wins for UK companies abroad.
News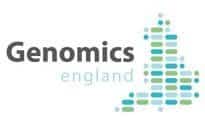 Genomics England has announced the four companies that will help interpret human genomes as part of the government's ambitious 100,000 Genomes Project.
News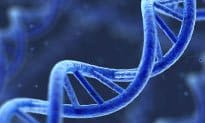 NHS England has named the eleven centres across the country that will drive efforts to sequence 100,000 genomes by 2017.
News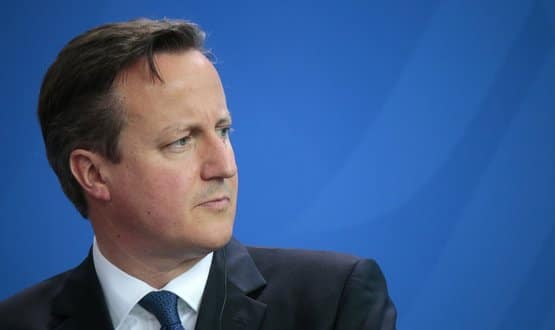 Prime Minister David Cameron has announced a £300m investment into the project to sequence 100,000 genomes by 2017.
News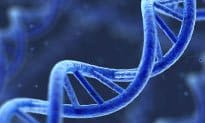 NHS England expects to have contracts in place with providers by January 2015 for its ambitious project to sequence 100,000 genomes and link the results with a national database of electronic patient records.
News