The regulations 'are not in line' with wider NHS England policy and allow digital providers to prioritise healthy patients, the association said.
Digital Patient
3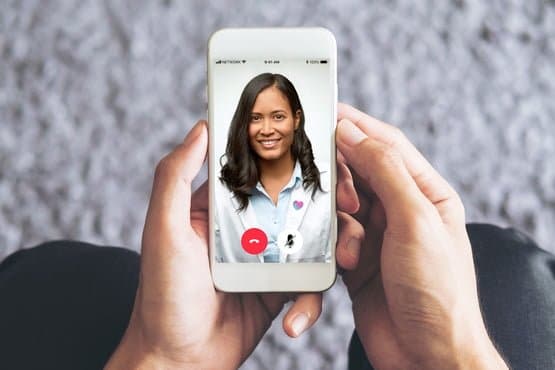 The proposed changes would address funding inequalities between local GP practices and digital providers and address high patient churn in digital services.
Digital Patient
Hammersmith and Fulham CCG has said it would "consider" an application from Babylon's GP at Hand to become its own primary care network.
Digital Patient
Our GP columnist has been reviewing the 2019/20 GP contract document. And while there's lots of talk of digital, Neil Paul is not quite convinced it's enough to constitute a real change.
Feature
4
The new contract, published last week, sets out changes to the rurality index payment and London adjustment payment due to come into effect from April 2019.
News
2
All GPs will be able to offer patients online access to their 'detailed coded record' by the end of the month, GP IT system suppliers have said.
Digital Patient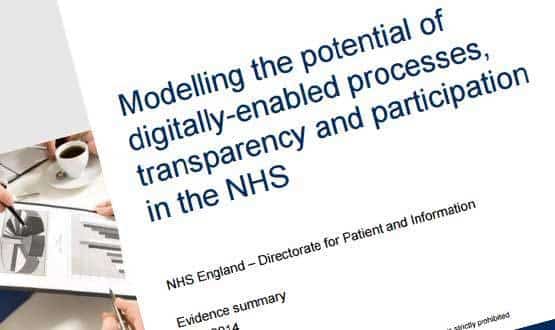 Exclusive: A high-level report on NHS IT by management consultants McKinsey makes 22 recommendations to drive the adoption of technology and achieve the anticipated productivity gains; many of which have already become policy.
Clinical Software
Neil Paul has been thinking about the future of GP practice. It needs to change, he argues, and IT needs to help it to do that.
Feature
GPs will have to update the Summary Care Record daily and give patients online access to their SCR information under the new General Medical Services contract for England.
News
Four new enhanced services for GP practices include investment in risk stratification, telehealth and online patient access.
News