Professor Helen Stokes-Lampard, chair of the Royal College of GPs, said recent financial commitments for technology would help keep the NHS "sustainable".
Digital Patient
An NHS service giving patients the option to video chat with their GPs launches in London. It promises to slash waiting times, but is met with criticism.
Digital Patient
23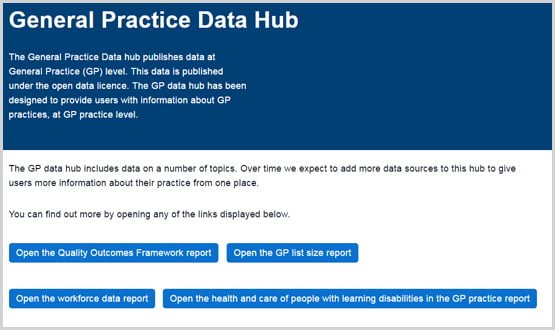 NHS Digital have created GP Data Hub allowing for patients to get statistics relating to their practice. It will cover GP practices from across England.
Digital Patient
3
Large patient record files can be sent electronically between GP practices following roll-out of the latest version of GP2GP.
Interoperability
Clinical commissioning groups in Leeds, Blackburn, Somerset and West Hampshire have been selected as pathfinders for the care.data programme.
News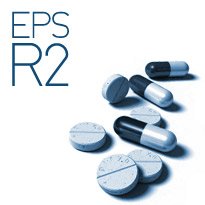 A third of GP practices in England are now live with the Electronic Prescription Service Release 2, the Health and Social Care Information Centre has said.
News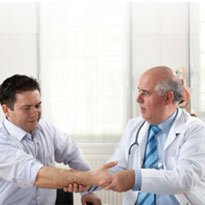 The Department of Health and NHS England will launch a 'Proactive Care Programme' in September 2014 in order to develop personalised care for patients with complex needs.
News
Between 100 and 500 GP practices will trial care.data in a phased roll out beginning this autumn, NHS England has announced.
News
An error in the Calculating Quality Reporting Service calculation has led to GPs missing out on thousands of pounds of Quality and Outcomes Framework points in the 2013-14 financial year.
News
GP practices have been unable to enter 'enhanced service' information into the tool for calculating their payments after being left in the dark about password changes.
News