Ahead of Digital Health Rewired, Professor Ben Goldacre explains why information governance is not enough when it comes to protecting privacy.
Feature
4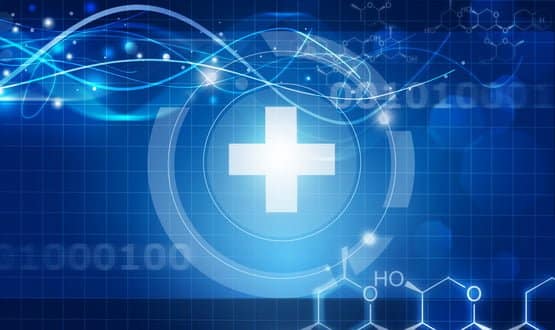 In a joint piece for Digital Health, Paul Affleck and GP Dr Imran Khan, explore the recent care.data and GPDPR programmes and when health data is anonymous. 
Feature
6
Join us as we take a look at some of the biggest stories which we covered on Digital Health in 2021, starting with January to June.
News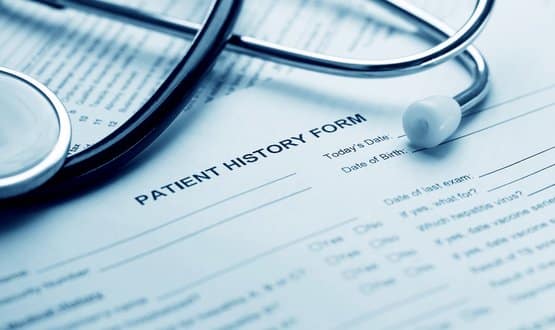 Dr Nicola Byrne said people need to trust they can share their data with confidence without concern their data may be used in "unexpected ways".
AI and Analytics
2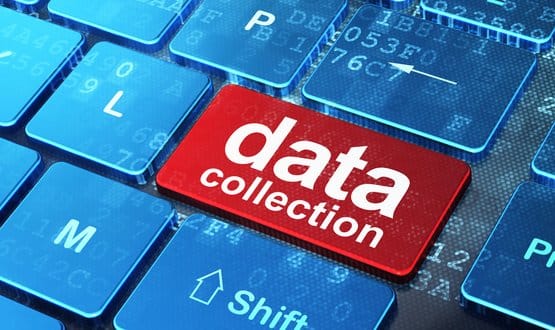 Nearly half of British adults are unaware of the General Practice Data for Planning and Research (GPDPR) programme, according to a Which? survey. 
AI and Analytics
1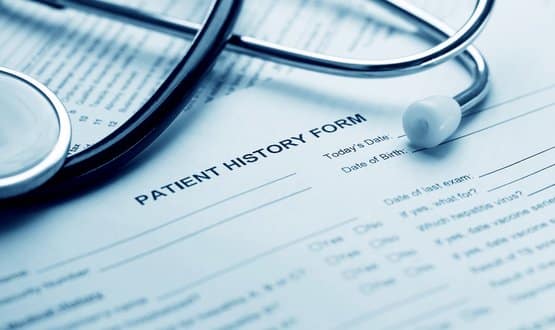 The implementation date of the GPDPR programme has been scrapped and instead data collection will now only begin when certain criteria have been met.
AI and Analytics
4
Dr James Reed, chair of the Digital Health CCIO Network, warned new health secretary Sajid Javid against making "change for the sake of change".
News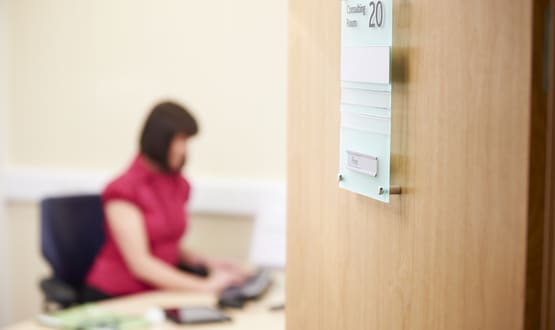 Digital Health News spoke to Dr Natalie Banner, Understanding Patient Data lead about GPDPR and what needs to happen next.
Feature
2
The interim CEO at NHS Digital has said the organisation needs to 'face the challenge' after concerns were raised over the GPDPR service.
AI and Analytics
4
The latest Digital Health Unplugged is now live – this time debating the topic of patient consent and data sharing in health.
AI and Analytics