The Cabinet Office will review all of the government's high-value technology contracts with Atos following serious failings identified with the company's development of the GP Extraction Service.
AI and Analytics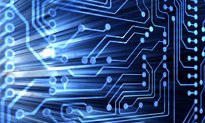 Whitehall is continuing to fail to learn from IT disasters, the Public Accounts Committee has concluded in a report that also makes stinging criticisms of the organisations involved in the late, over-budget and under-performing GP Extraction Service.
AI and Analytics
Significant delays to the General Practice Extraction Service have seen costs rise from £14 million to £40 million – and design failures mean it is unlikely to have a long-term future, a National Audit Office report has said.
News
The Health and Social Care Information Centre is "extremely concerned" that 700,000 patient objections to having their identifiable data shared have yet to be enacted more than a year on from being registered with a GP.
AI and Analytics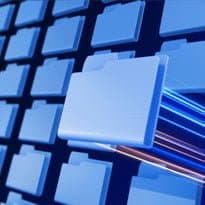 The independent advisory group set up to review requests for GP patient data is being disbanded in favour of two organisations that separate data collection and data dissemination.
News
Dr Joanne Bailey has been chosen to chair the GP Extraction Service Independent Advisory Group, the Health and Social Care Information Centre has announced.
News
Between 100 and 500 GP practices will trial care.data in a phased roll out beginning this autumn, NHS England has announced.
News
An error in the Calculating Quality Reporting Service calculation has led to GPs missing out on thousands of pounds of Quality and Outcomes Framework points in the 2013-14 financial year.
News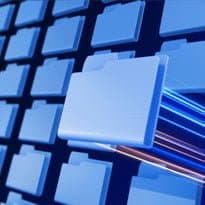 Care.data information leaflets being sent to households in January will tell patients that an opt-out of the Summary Care Record scheme will not carry over to a new monthly GP data extract.
News
Technical problems with a new service for calculating payments for GP practices mean practices have to manually enter data for some enhanced services until next April.
News