An online primary care provider failed to pass the details of 400 patients to their GPs despite having consent to do so, a CQC report has revealed.
Digital Patient
1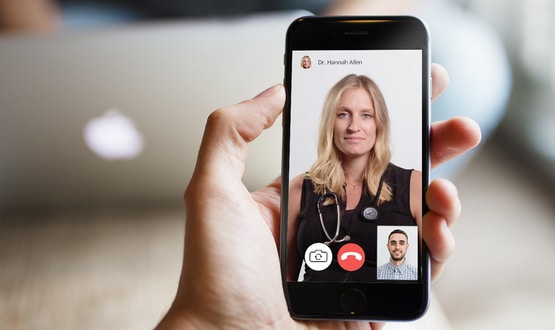 Hammersmith and Fulham CCG could be facing additional costs of more than £10.6 million in order to continue funding Babylon's GP at Hand practice.
Digital Patient
10
NHS England has issued a tender for an independent evaluation of Babylon's GP at Hand service after the national body lodged a 'formal objection' to a significant further roll out of the service.
Digital Patient
7
Babylon and two other medical apps have been removed from the NHS Apps Library with NHS England citing beta testing as the reason behind it.
Digital Patient
8
All GP practices in north west London have signed up to provide a suite of online services to their patients, allow registered patients to book and cancel appointments, order repeat prescriptions and view their GP records.
Digital Patient
9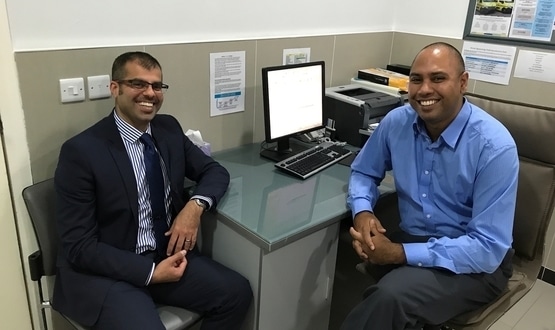 A series of podcasts which explore innovations that can help ease pressures in primary care has been launched by the Eastern Academic Health Science Network (AHSN).
Clinical Software
This month's industry roundup features news that Plymouth Hospitals NHS Trust has joined a global health research network that could allow patients to have easier and faster access to new therapies.
News
The on-demand healthcare provider that offers to deliver a doctor to your door has expanded its service thanks to increased funding.
Digital Patient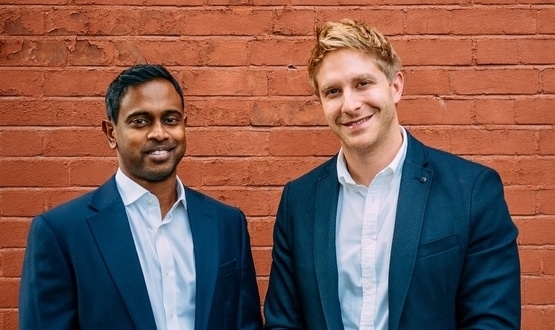 Doctaly, a UK-based online platform that enables NHS doctors to see private patients around their contracted hours, has been awarded more than £900,000 in funding.
Digital Patient
4
A backlog of 374,000 medical documents which included more than 1,800 high priority items were not redirected as they should have been, a report has revealed.
News