The first of its kind trial at Dorset County Hospital saw more than 4,000 structured FHIR messages sent to four GP practices.
Clinical Software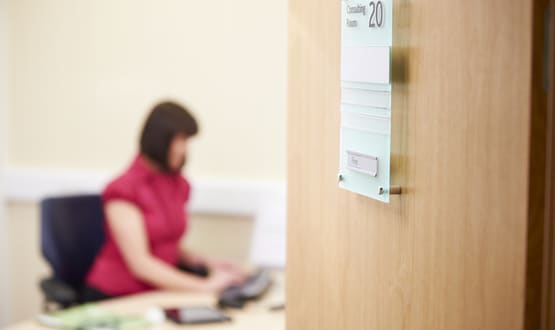 Lack of robust digital systems and sustainable plans leading to extra work for GPs, a British Medical Association (BMA) survey has revealed.
Clinical Software
4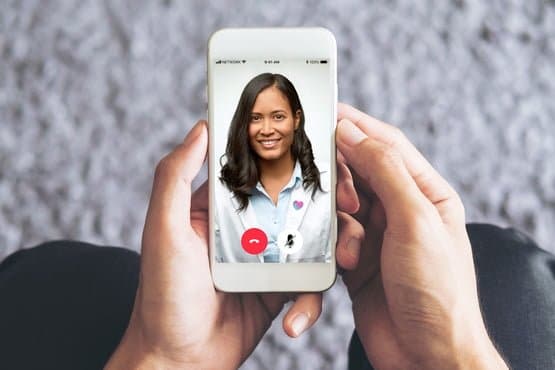 The proposed changes would address funding inequalities between local GP practices and digital providers and address high patient churn in digital services.
Digital Patient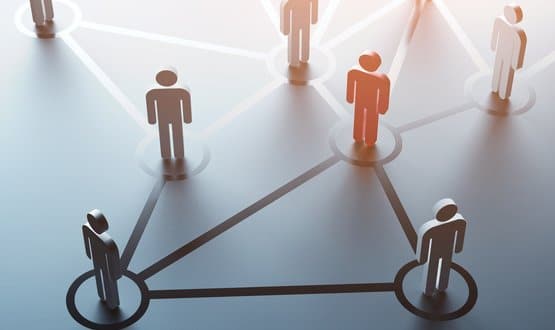 A spokesman for NHS England said the network arrangements may change after a review of the GP out of area rules, expected to be launched next week.
Digital Patient
2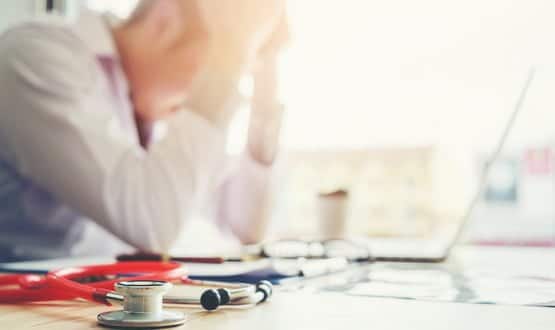 Doctors using the GP Health Service now have access to SilverCloud Health, where more than 30 programmes to improve mental health are available.
Digital Patient
1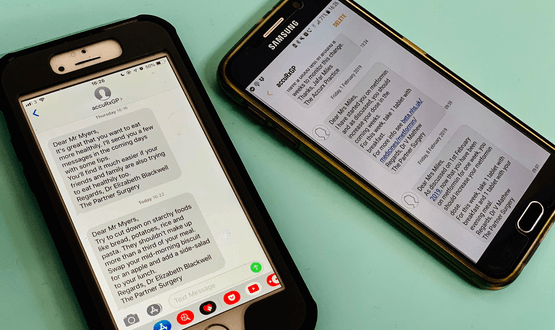 Chain SMS, created by AccuRx, lets GP practices send texts to patients which can include asking them to book tests and sending follow-up information.
Digital Patient
1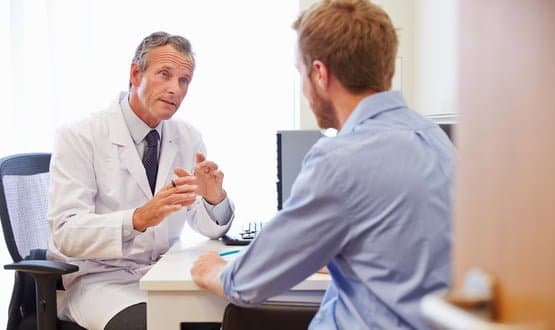 The GP Partnership Review, chaired by Dr Nigel Watson, was tasked with looking into the challenges faced by the current GP partnership model.
Clinical Software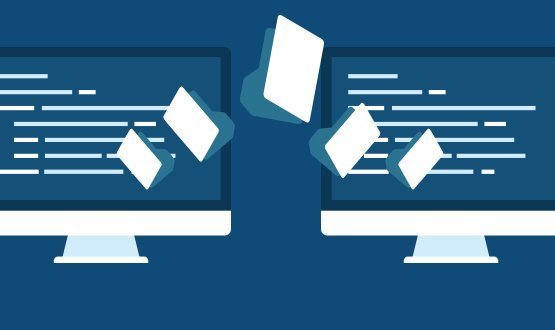 This first stage sets out what information should be recorded about vaccinations and emergency medicines supplied by community pharmacies.
Shared Records
2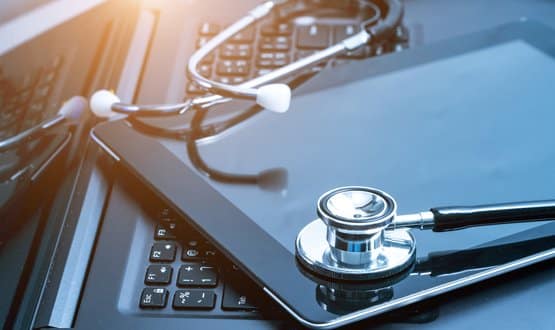 A number of practices across the Bradford and Craven district have been experiencing problems following an issue with an air conditioning unit.
Clinical Software
1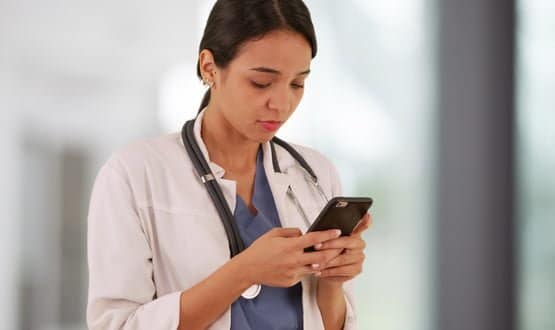 Dr Diary allows doctors to enter details of their work activity into a calendar on the app to help them prepare for job planning meetings.
Clinical Software