NHS trusts in Devon and Cornwall are trialling an app which shows patients how busy local health services are.
Digital Patient
Babylon Health Services says it has 'duty' to point out CQC 'shortcomings'
Digital Patient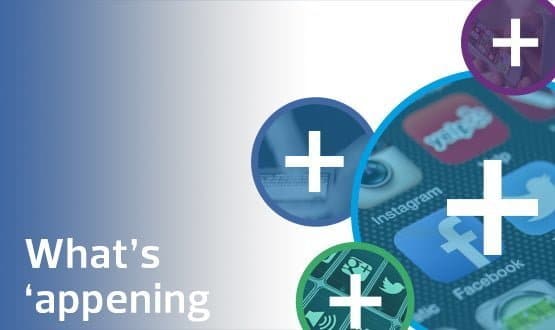 This month's roundup includes a pediatric app which features an animated interactive squirrel to get children to take an interest in their healthcare.
Digital Patient
The chief executive of eConsult has admitted that online consultations 'may not be a silver bullet' after research revealed low patient interaction.
Digital Patient
7
This month's industry nibs features NHS academy launching a leadership training programme for community pharmacists.
News
A platform which gives GPs the ability to immediately speak to a local specialist is hoping to help ease winter pressures on A&E departments.
Digital Patient
1
A private online video GP consultation service has been found to be delivering unsafe care in a damning report by the Care Quality Commission.
Digital Patient
7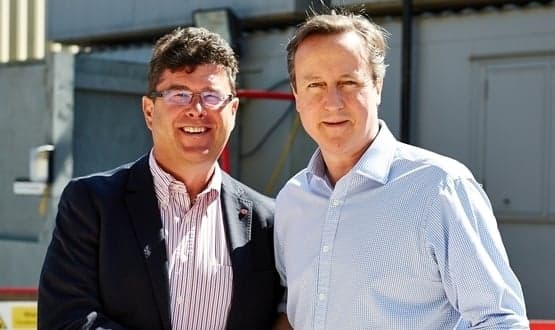 TPP founder Frank Hester has waded defiantly into the growing controversy about how his company shares patients GP records across the NHS.
Clinical Software
33
The Information Commissioner's Office (ICO) says thousands of GPs should not switch off "enhanced" information sharing, despite ongoing concerns.
News
5
GP IT group tells NHS England that CCG are refusing to cover the costs of digital projects and IT funding has dried up.
News