Chain SMS, created by AccuRx, lets GP practices send texts to patients which can include asking them to book tests and sending follow-up information.
Digital Patient
1
The GP Partnership Review, chaired by Dr Nigel Watson, was tasked with looking into the challenges faced by the current GP partnership model.
Clinical Software
This first stage sets out what information should be recorded about vaccinations and emergency medicines supplied by community pharmacies.
Shared Records
2
A number of practices across the Bradford and Craven district have been experiencing problems following an issue with an air conditioning unit.
Clinical Software
1
Dr Diary allows doctors to enter details of their work activity into a calendar on the app to help them prepare for job planning meetings.
Clinical Software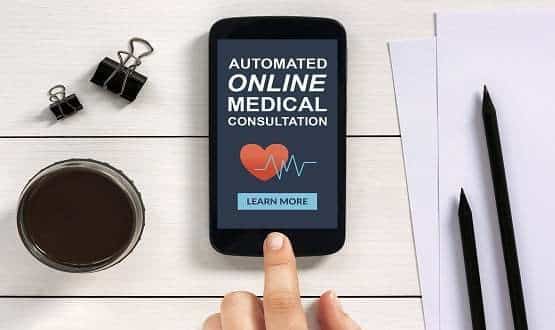 The contract means up to 1.6 million patients across 242 surgeries will have access to a digital symptom checker and an online appointment system.
Digital Patient
Arvind Madan, NHS England's director of primary care, admitted posting anonymous comments on the website of GP magazine Pulse.
News
The solution from Docman will streamline the service's document transfer and ensure that Q Doctor can send consultation summaries to GPs within 48 hours.
Clinical Software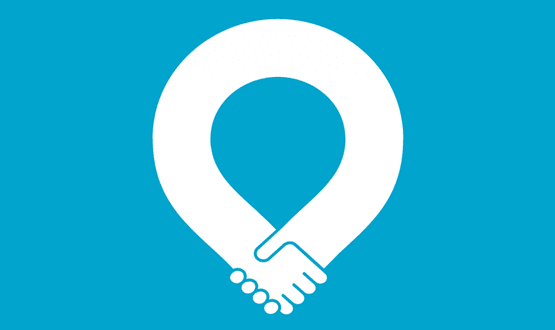 The company, which will become part of Clanwilliam's NHS division, provides predictive analytics technology to every GP practice in Wales to help doctors predict when specific patients are at risk of developing chronic diseases.
Clinical Software
1
PhotoSAF Sharing has been designed to give doctors the ability to take high quality images and share them quickly with specialists.
Clinical Software