Babylon Health has filed for bankruptcy for two US subsidiaries, Forbes has reported, citing filings in the US Bankruptcy Court in Delaware.
Digital Patient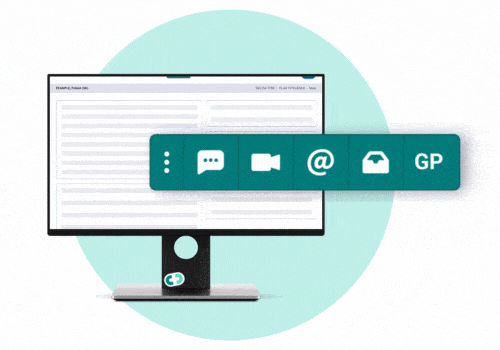 Accurx has launched its free Accumail feature nationally to primary care users in order to help GPs communicate more easily with other professionals.
News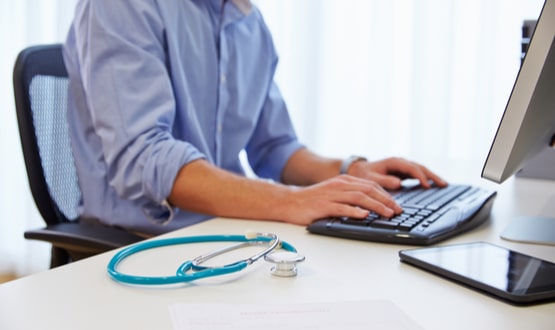 Dr Helen Davies warns of the dangers of not aligning incentives when it comes to primary care reform and sets out the opportunity for tech-enabled change.
Feature
1
As pressures on the system continue to grow and ICSs take shape, the expectations on integrated care are higher than ever, says Jacob Haddad from accuRx.
Feature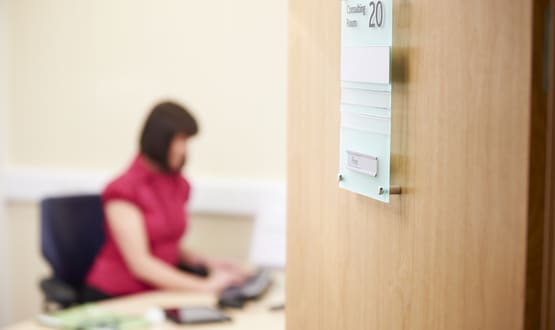 As demand for GP appointments soar, Paul Bensley explores what can be done to address the number of calls doctor's surgeries are receiving every day. 
Feature
4
North West London CCG is looking to ensure its online GP services are beneficial to all patients by carrying out a survey with local residents.
Digital Patient
1
To support government plans for increased access to GPs, digital locum banks are expected to be in place across the country by December this year.
News
1
The chair of the PRSB has said there is "always a place for the personal human-to-human contact" but technology can help support practitioners.
News
Data has revealed that GPs who use referral technology to manage patients are able to cut the number of hospital appointments by just under two thirds. 
Clinical Software
2
The latest Digital Health Unplugged is now live – this time debating the topic of patient consent and data sharing in health.
AI and Analytics