As demand for GP appointments soar, Paul Bensley explores what can be done to address the number of calls doctor's surgeries are receiving every day. 
Feature
4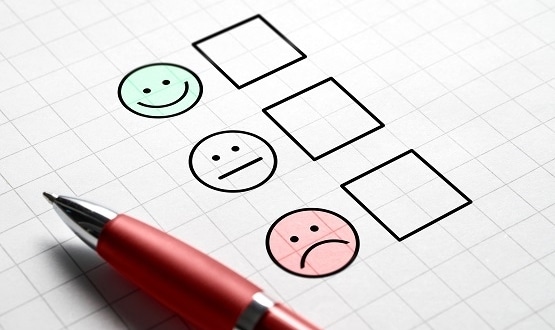 North West London CCG is looking to ensure its online GP services are beneficial to all patients by carrying out a survey with local residents.
Digital Patient
1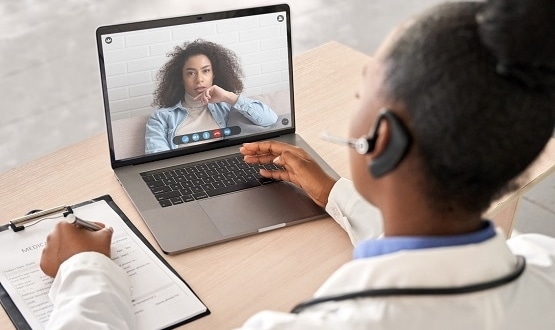 To support government plans for increased access to GPs, digital locum banks are expected to be in place across the country by December this year.
News
1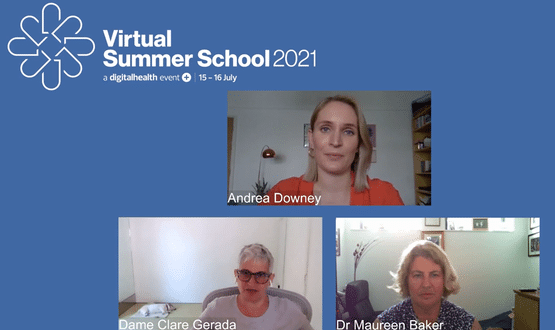 The chair of the PRSB has said there is "always a place for the personal human-to-human contact" but technology can help support practitioners.
News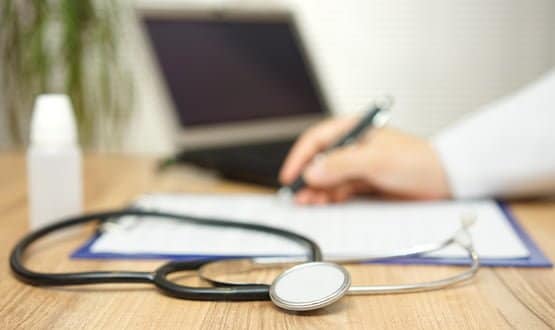 Data has revealed that GPs who use referral technology to manage patients are able to cut the number of hospital appointments by just under two thirds. 
Clinical Software
2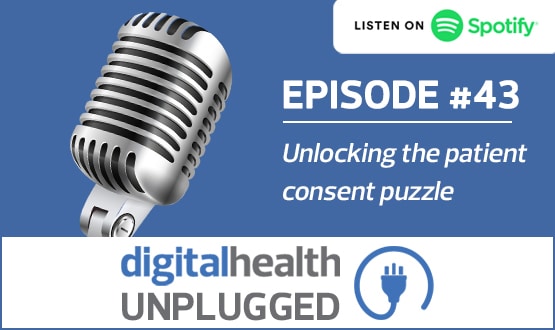 The latest Digital Health Unplugged is now live – this time debating the topic of patient consent and data sharing in health.
AI and Analytics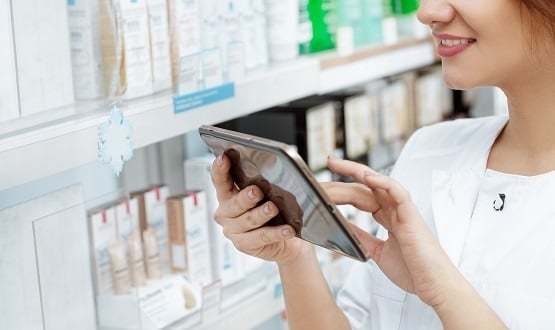 The community pharmacy information standard has been expanded so community pharmacists and GPs can better support integrated care.
Shared Records
1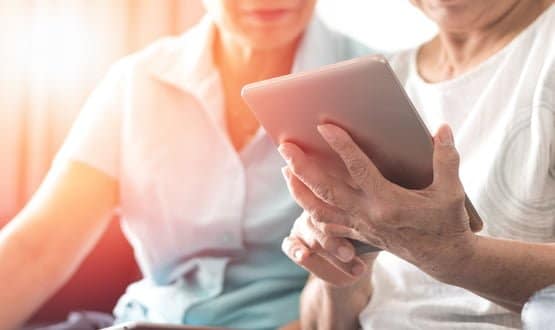 In his latest column, Neil Paul looks at if age really is a barrier to tech or whether it is down to user interface and experience. 
Feature
4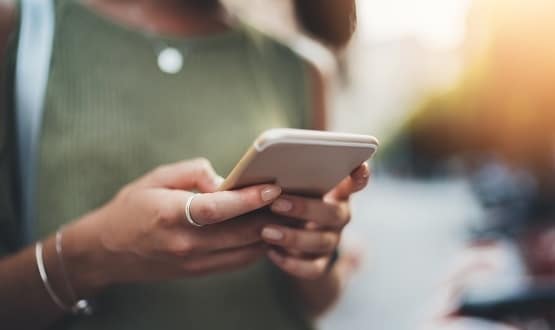 In October 2020 NHS Digital integrated the e-Referral Service into the NHS App to give patients more control over their appointments and save GPs time.
News
1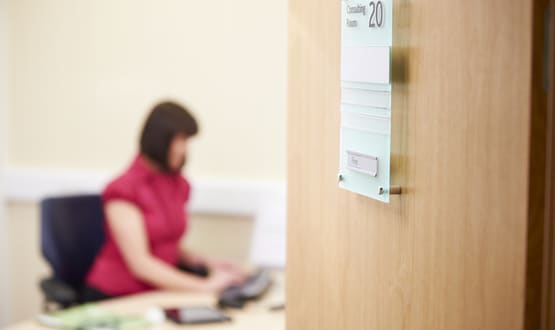 NHS Digital has made improvements to the NHS e-Referral Service (e-RS), after receiving feedback from GPs and consultants.
Clinical Software