NHS Digital has published a prior information notice for the new Digital Care Services framework, which will replace the outgoing GPSoC agreement.
Clinical Software
15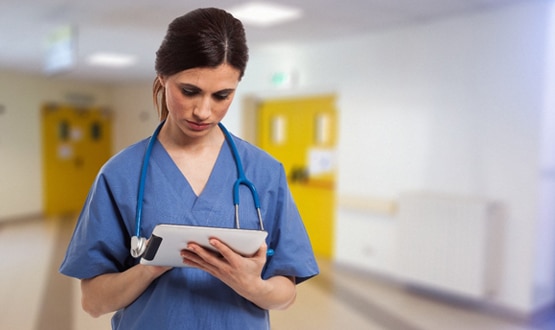 Microtest has been selected as one of two new IT vendors for NHS Wales, following the loss of Emis's preferred supplier status.
Clinical Software
5
Emis has notified investors it expects to incur penalties "in the order of upper single digits of millions of pounds" after failing to meet unspecified contractual requirements in its GP Systems of Choice contract governing the supply of electronic patient record systems.
Clinical Software
16
GP IT group tells NHS England that CCG are refusing to cover the costs of digital projects and IT funding has dried up.
News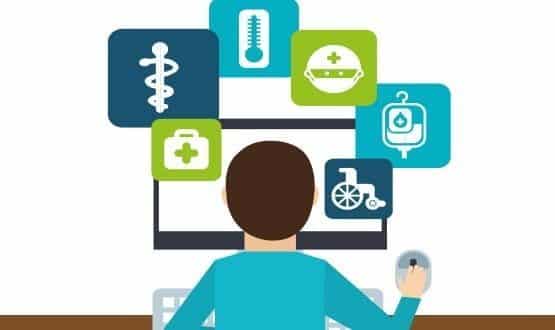 iPatient has been approved as the first patient facing software available under the GP Systems of Choice contracts.
Interoperability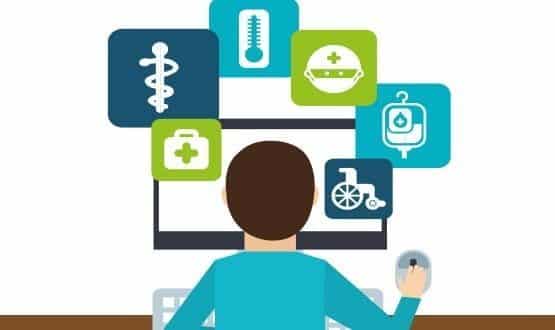 Company says the sign-off will open the door to more digital tools for patients.
Interoperability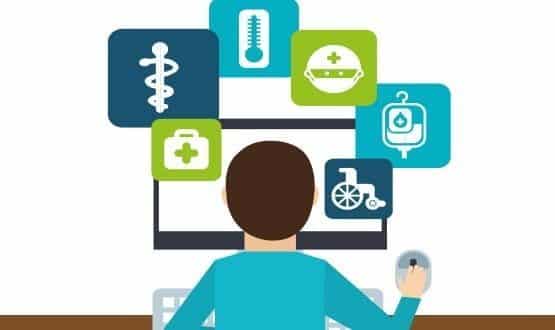 The April 2016 target for getting the first third-party suppliers of patient facing services integrated with the principal GP systems will not be met; but the companies involved say it will happen within months and transform the market.
Interoperability
Functionality to allow patients to view their detailed, coded GP record online is available in more than half of England's practices and will hit more than 85% this month.
Digital Patient
Two subsidiary GP systems suppliers have integrated their systems with those of principal suppliers for the first time under the latest GP Systems of Choice framework.
Interoperability
It's all change for primary care IT suppliers, commissioners, and users. Rebecca Todd talks to two of NHS England's primary care experts about pairing, the new digital maturity index, and long-term challenges.
Feature