The aim is to connect patient information across the North East and North Cumbria with work expected to begin in spring 2019.
Shared Records
In the vision of the new secretary of state for health and social care, Joe McDonald spies an opportunity to address an old dilemma.
Feature
7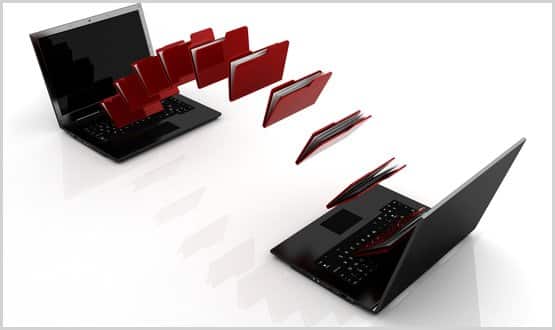 Regional record sharing project the Great North Care Record (GNCR) has launched a new regional network to encourage greater information sharing across the North East and North Cumbria. Digital Health editor Jon Hoeksma reports.
Shared Records
The Great North Care Record is to switch from a model where patients can choose to opt out of information sharing to one where they chose to opt in and set their own data preferences.
Digital Patient
3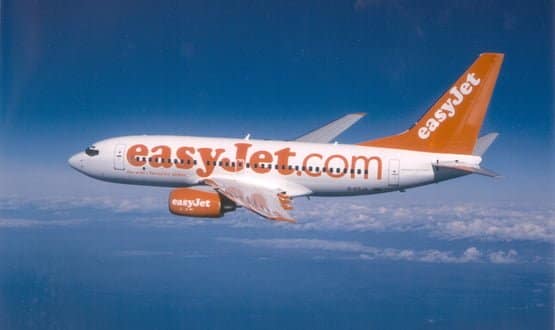 At Northumberland, Tyne and Wear NHS Foundation Trust, there is a desire to use GDE status to support the "easyjetifying" of services. Through greater use of cloud services and Skype – as well as through private sector sponsorship – they hope to make interacting with their services as easy as booking a low-cost flight.
Feature
1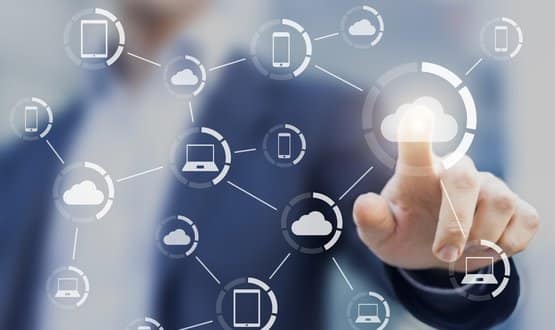 The Great North Care Record has signed up 96% of north east GP practices to turn on their information governance, allowing secondary care to view GP record.
Shared Records
10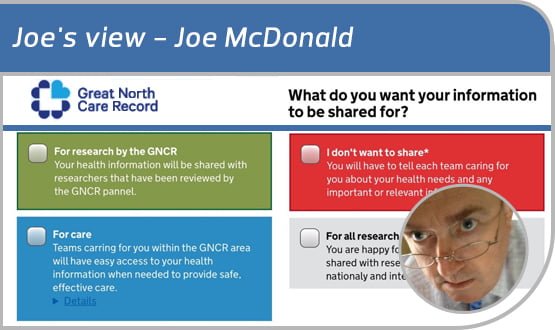 Joe McDonald has been thinking about retirement. But first he wants to defeat psychosis, which means gathering lots of data, which means getting the consent model right, which means starting with the Great North Care Record…
CCIO Network