East of England NHS Ambulance Trust is to trial new always-connected technology to improve its response to patients and drive digital transformation.
Infrastructure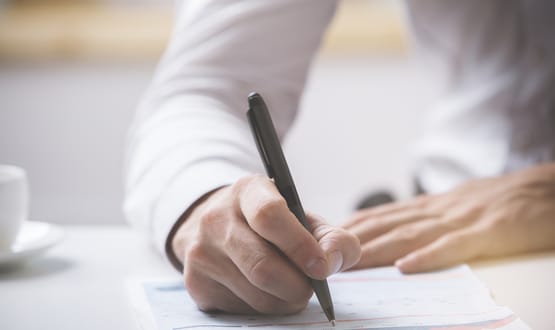 Digital Health's monthly roundup covers the end of 2022 and start of 2023, and includes OxfordVR and BehaVR combining and GOSH deploying Sectra technology.
News
Motilent has secured funding from the National Institute for Health and Care Research to support the roll out of its GiQuant technology to NHS hospitals.
Clinical Software
Great Ormond Street Hospital has signed a non-exclusive strategic research agreement with Sensyne Health to drive research through ethical AI application.
AI and Analytics
Great Ormond Street has become the first UK hospital to achieve the HIMSS Stage7 international digital maturity benchmark.
Clinical Software
6
July's roundup of movements and appointments includes a new interim CIO at Great Ormond Street and a new CEO at online triage provider, Klinik.
Health CIO
The technology has reduced the number of babies who miss out on routine testing and streamlined specialist services for those who need them most.
Clinical Software
NHS Digital has described the multi-partner project as a 'hot-bed' for healthcare technology exploration as well as being a 'launchpad' for concepts.
News
1
The hospital has launched a new informatics hub which aims to revolutionise clinical practice and enhance the patient experience,
News
1
The One Microsoft partnership will see Great Ormond Street Hospital (GOSH) given access to new AI solutions developed by computer science students at University College London (UCL).
AI and Analytics