NHS Wales has committed to the adoption of GS1 standards after signing a multi-year agreement, which will help to underpin traceability across healthcare.
Interoperability
The partnership between the organisation and GS1 UK, will start with patient wristbands and extend to location management.
Interoperability
1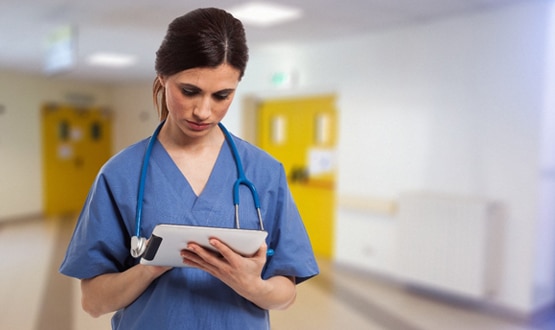 Barcode technology means patient location can now be tracked in near real-time at Leeds Teaching Hospitals NHS Trust, its associate director of commercial and procurement has told Digital Health News.
Clinical Software
3
The largest of the Scan4Safety demonstrator sites is to link information from barcodes to its electronic patient record (EPR) and patient administration system (PAS).
AI and Analytics
3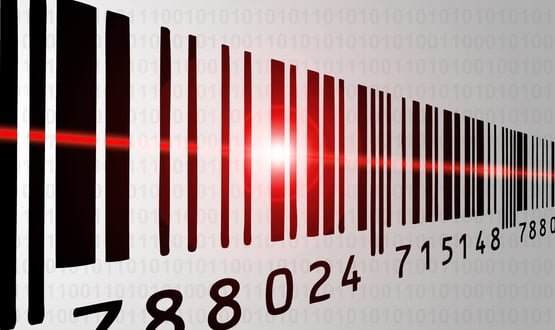 The humble barcode has been ubiquitous in retail for decades. Now the NHS is trying to use the technology to track faulty devices and improve patient safety.
Infrastructure
This week's industry round-up includes news of IT go-lives from NHS Wales, McKesson and TPP.
News
Six NHS hospital trusts have been named as demonstrator sites for the use of GS1 standards and will share £12 million in funding from the Department of Health.
Interoperability
This week's industry round-up includes the news that all trusts are now members of GS1 UK and some interesting wins for UK companies abroad.
News
Close to 100% of NHS organisations have adopted GS1 standards for coding supplies into the NHS.
News
A baby identification system that uses mobile technology has been launched in the UK.
News