Hampshire Hospitals NHS Foundation Trust (HHFT) has teamed up with Lucida Medical Ltd for a major study into the use of AI to identify prostate cancer.
AI and Analytics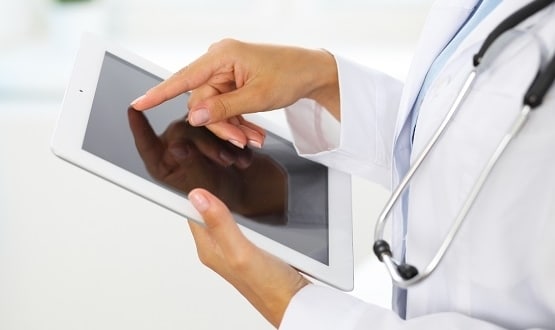 Hampshire Hospitals NHS Foundation Trust is set to roll out a digital platform to manage pre-opeerative assesments using Synopsis Home and Synopsis iQ.
Clinical Software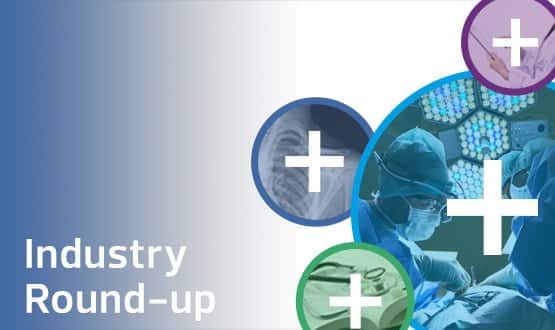 This week's round-up includes new touchscreen in Hampshire, a date cloud for medical research and sensors that help care for people in their home. Hampshire hospitals deploys Hospedia Hampshire Hospitals NHS Foundation Trust is deploying 906 new bedside terminals across three hospitals. The touch screens, supplied by Hospedia, will provide entertainment to patients, electronic meal […]
News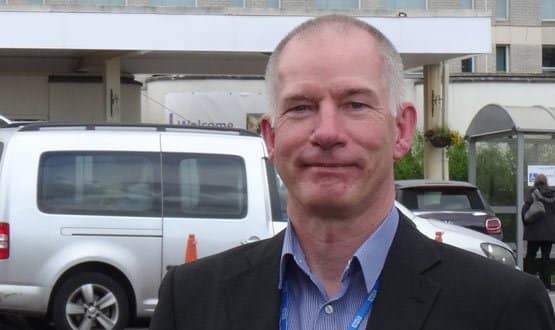 The chief clinical information officer of Hampshire Hospitals NHS Trust is helping to drive the development of a portal – and the many initiatives that have come out of it. Lyn Whitfield reports.
Feature