This Digital Health News industry round-up covers major investments, a support finder for mental health and news of an acquisition.
News
In his next cyber security column for Digital Health, Davey Winder, explores the privacy issues surrounding health-related apps.
Cyber Security
An ORCHA poll has delved deeper into patients' use of healthcare apps and tech, confirming that Brits are willing to go digital to support the NHS.
Digital Patient
The programme of work will provide citizens with access to a wide range of quality-checked health apps to help them manage their health and wellbeing.
News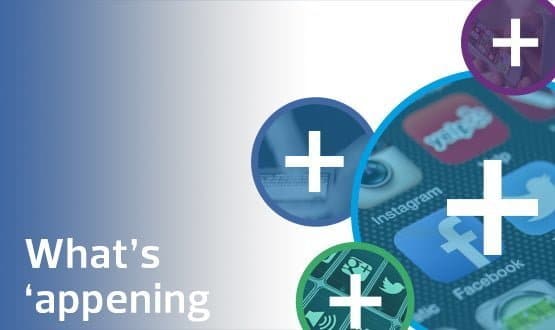 This month's mobile health apps round-up features news of a 25% increase in the use of health apps and Garmin launching a wellbeing app for employees.
News
As the MHRA expands the range of apps falling under the medical devices regulations, Justyna Ostrowska looks into what developers need to know.
Feature
1