Four pathfinder projects addressing some of London's key health problems have been granted £1m to show how using data at scale can improve health outcomes. 
AI and Analytics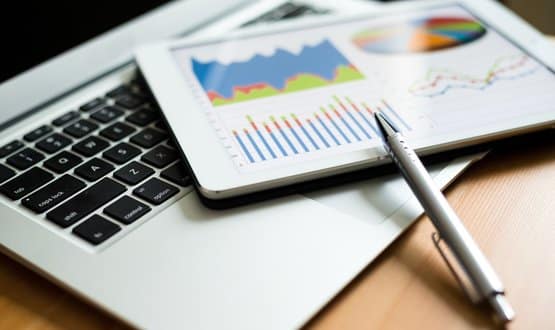 Nine new studies will share a total of £2million in funding to uncover next-level insights into Covid-19 through data analytics.
AI and Analytics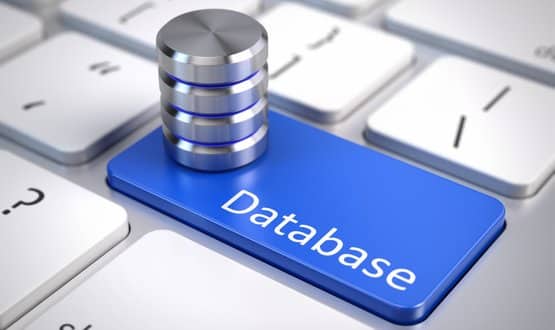 Health Data Research UK has launched a £2m fund to better understand Covid-19 through data and advanced analytics, as part of the National Core Studies.
AI and Analytics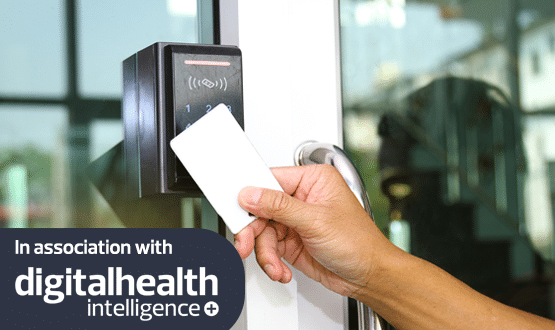 September edition of Movers and Shakers features news from Liverpool University Hospitals NHS FT and a number of appointments at Health Data Research UK.
News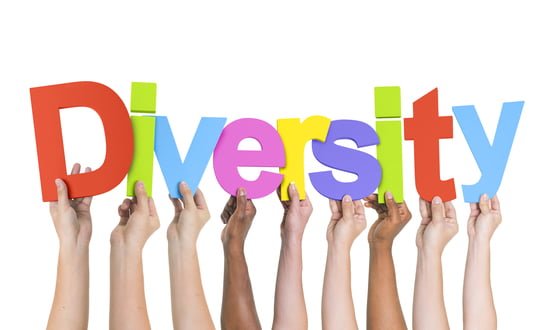 The 2021 Black Internship Programme has launched, offering young black people the chance to work in a number of sectors, including health data research.
News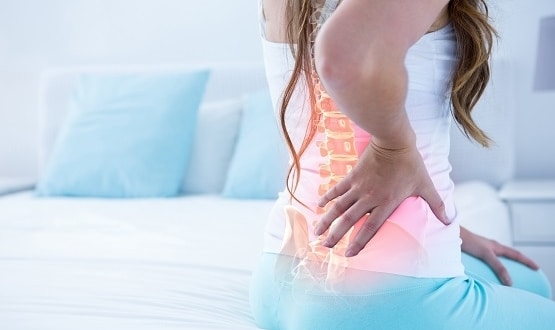 The hub aims to maximise the value of chronic pain data from a range of sources for researchers and innovators to develop new treatments for the condition.
AI and Analytics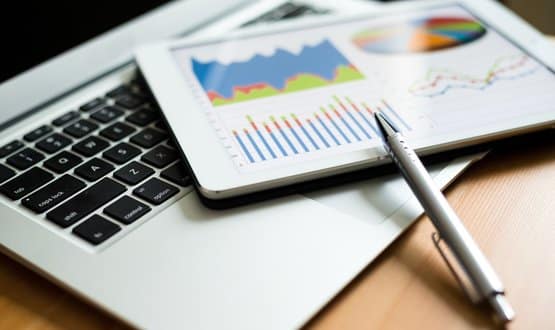 Health Data Research UK has launched a new functionality which will allow researchers to search by specific population criteria across multiple datasets.
AI and Analytics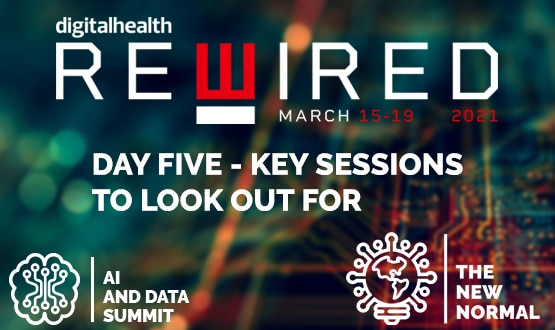 Key figures working in artificial intelligence and data within the NHS will be speaking on the fifth and final day of Digital Health Rewired 2021.
News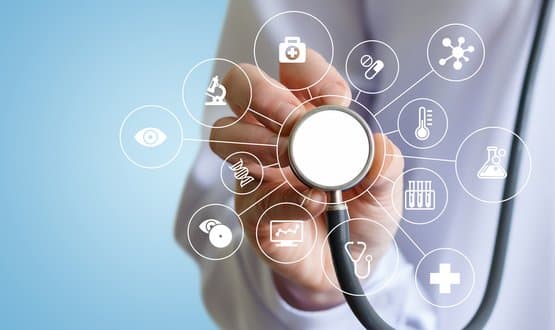 English and Welsh Covid-19 vaccination data is now available upon request through the Health Data Research Innovation Gateway.
AI and Analytics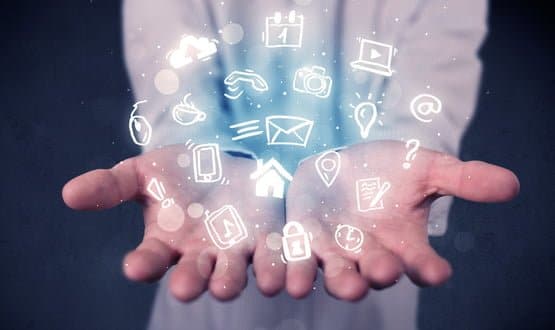 Data collection has played a vital role in informaing the government's response to the virus – Health Data Research tells us what we've learned.
AI and Analytics