Health Data Research UK has launched a new functionality which will allow researchers to search by specific population criteria across multiple datasets.
AI and Analytics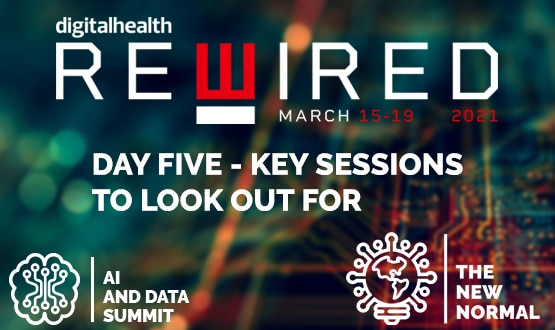 Key figures working in artificial intelligence and data within the NHS will be speaking on the fifth and final day of Digital Health Rewired 2021.
News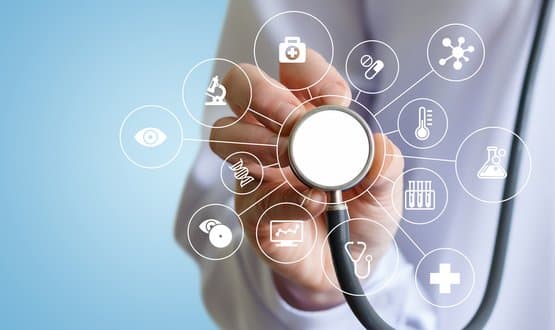 English and Welsh Covid-19 vaccination data is now available upon request through the Health Data Research Innovation Gateway.
AI and Analytics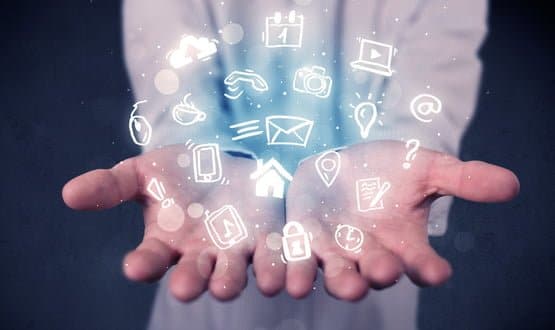 Data collection has played a vital role in informaing the government's response to the virus – Health Data Research tells us what we've learned.
AI and Analytics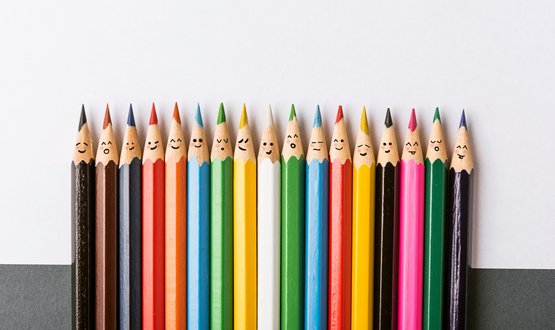 Researchers have said technology has the potential to reinforce healthcare inequalities if it is not informed by representative data.
AI and Analytics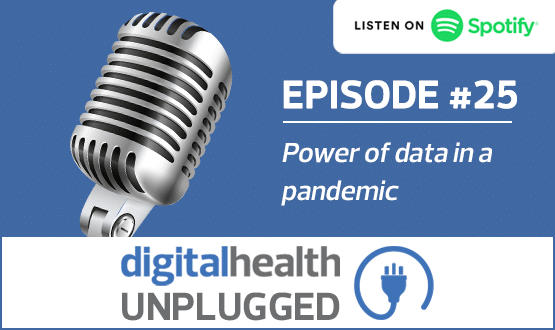 Our expert panel look at why access to data is important and whether the pandemic has permanently changed the country's relationship with data.
News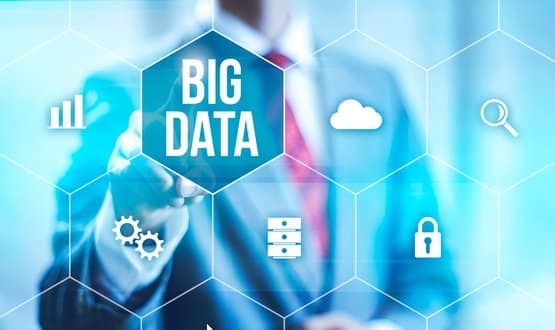 The partnership will use continuous improvement methods to integrate clinical practice, large scale health data and advanced analytics to improve care.
AI and Analytics
1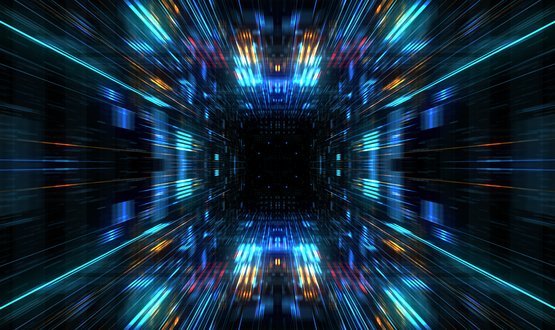 The importance of healthcare professionals to share data is rising but so does the need for appropriate cyber security, explores Matt Lock from Varonis.
Cyber Security