UK Biobank has denied claims in The Observer newspaper that it shared health data from its volunteer participants with insurance companies.
News
The planned launch of the Federated Data Platform (FDP) should take note of lessons learned from previous NHS digital rollouts and not be too hasty
Feature
1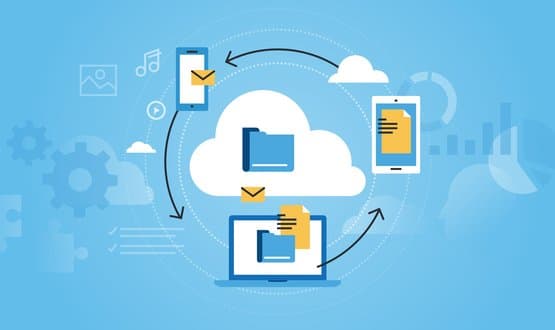 Sixteen medical directors have signed a letter in support of the government's FDP project as NHSE prepares to announce the winning bidder for the project.  
News
2
Prostate Cancer Research (PCR) has received sponsorship to support its first of its kind prostate cancer patient data platform and virtual registry.
Clinical Software
Google's search engine and YouTube channel have brought it global name recognition. Now the tech giant wants to be the responsible face of health knowledge. 
Feature
2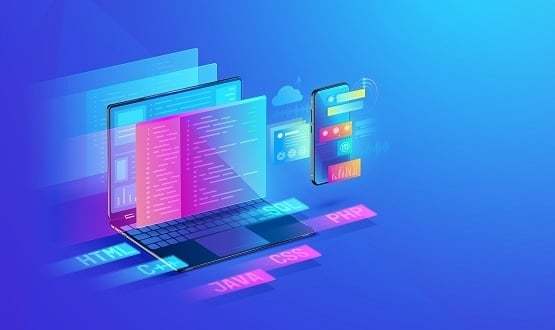 Every hospital trust and integrated care system may get its own local version of the proposed new FDP that can connect with other data platforms
News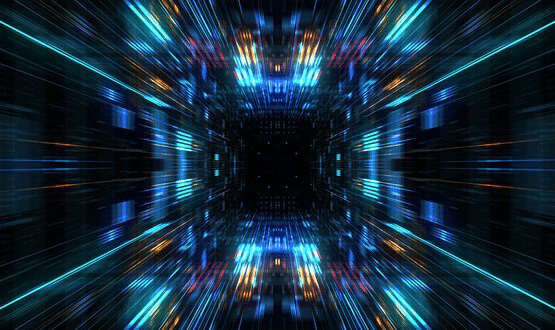 The next update on the multi-million-pound NHS Federated Data Platform is expected to be published on 5 September 2022.
AI and Analytics
3
Professor Ben Goldacre has told the Science and Tech Committee that Trusted Research Environments (TREs) will mitigate data risks and "earn public trust".
AI and Analytics
Tomaz Gornik explores why we need to rethink the architecture of health IT in order to unlock the potential of a patient-centric approach to care.  
Feature
A review led by Professor Ben Goldacre into health data has recommended Trusted Research Environments (TREs) become the "norm".
AI and Analytics
2