The funding, from the NHSX AI Lab and Health Foundation, aims to ensure healthcare solutions don't "exacerbate existing health inequalities".
AI and Analytics
Royal Berkshire has expanded the roll out of an avatar-led interactive programme for people with chronic kidney disease following a successful pilot.
Digital Patient
The pandemic contributed to "worsening inequalities" with some people "left behind" in the surge in data-driven technologies, a new report has found.
Digital Patient
Digital GP services has proved popular during the pandemic but more research is needed to understand the impact remote consultations have on care.
Digital Patient
2
Five organisations have joined the Health Foundation's lab, which brings together analytical teams from across the country.
AI and Analytics
1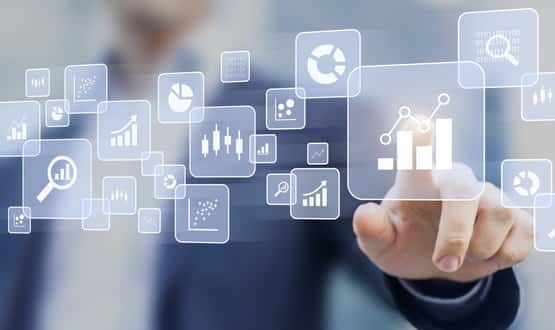 The independent charity has launched its Data Analytics for Better Health strategy, which aims to tackle real world problems that affect people's health.
News
The NHS needs a cash injection now, a transformation fund to support change, and a long-term review of its funding needs, think-tanks have told the Treasury in formal submissions to this year's critical spending review.
News
An app created at NHS Hack Day Oxford is now being developed in association with the Health Foundation.
News
The government has promised that patients will have online access to their GP records by 2015; yet enthusiasm from GPs and patients is limited. Fiona Barr asks why.
Feature
Will the information revolution drive choice and quality in the NHS? Fiona Barr weighs up the evidence.
Feature