Sajid Javid was receiving £151,835 per annum from C3.ai for 80-96 hours work annually, working out to roughly £1,500 per hour.
AI and Analytics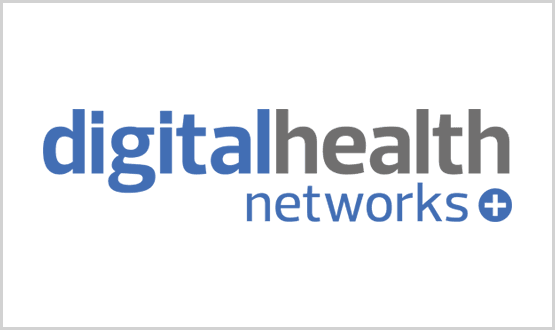 Dr James Reed, chair of the Digital Health CCIO Network, warned new health secretary Sajid Javid against making "change for the sake of change".
News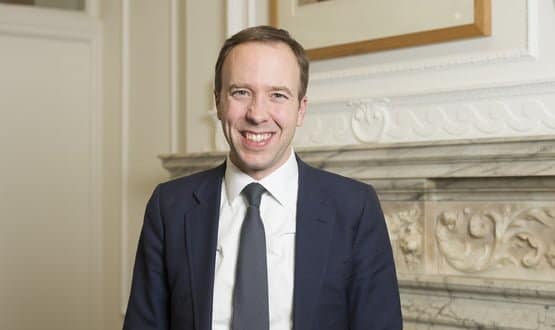 Health secretary Matt Hancock has said more widespread use of apps in the NHS could make life easier for both patients and clinicians.
Digital Patient
4