A partnership between Patients Know Best and Healthcare Communications will see 'digital first' interactions at every touchpoint of the patient journey.
Digital Patient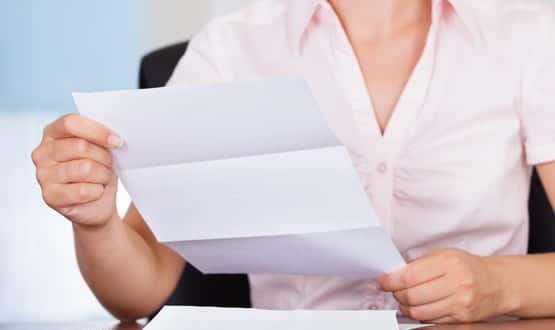 The portal, from Healthcare Communications, allows patients to receive appointment letters straight to their smartphone and can accept, cancel or re-book.
Clinical Software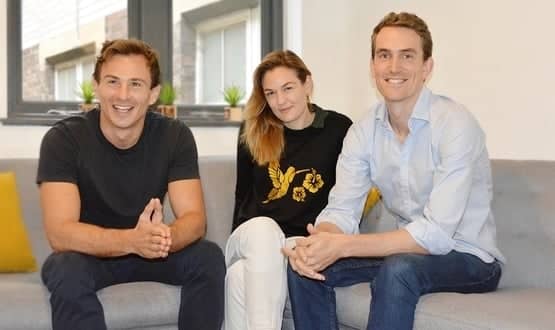 Following successful trials, Forward Health has received seed funding to get the app into the hands of practising clinicians and build on its capabilities.
Clinical Software
One of the largest trusts in England has reduced 'did not attend' rates by almost 40% by introducing an interactive patient messaging system from Healthcare Communications, Voice Sage and O2 Health.
News
Portsmouth Hospitals NHS Trust has signed a deal with software supplier Healthcare Communications for its Patientxt messaging service in order to reduce its Did Not Attend rates.
News
E-Health Insider's industry news round up for the week ending 14 March 2008 featuring supplier news and product launches. Supplier news Ascribe post interim financial results Ascribe's chairman Stephen Critchlow, has unveiled a fall in pre-tax profits from £1.66m to just £812,000 during the six months to December 31 2007. Turnover fell from £7.5m to £7.1m. […]
News
Patientline has said it will suspend new installations in hospitals pending the outcome of an Ofcom inquiry into complaints about pricing of calls and competitive practices. Ofcom, the independent telecommunications and broadcasting regulator, has announced that it has started an investigation today into prices charged to patients by Patientline and another healthcare communications provider, Premier […]
News
In his second article for EHI, Tim Benson from training company Abies explains HL7 V3, the national language of NHS Connecting for Health
Feature
Enpocket, a provider of mobile media and technology services, has announced that bio-yoghurt drink brand Yakult has become the first sponsor to sign up for a new sponsored NHS appointment reminder service using text messages. The development follows initial trials of a text message appointment reminder service at Homerton Hospital that began in 2002 (Homerton […]
News