Homerton University Hospital NHS Foundation Trust has launched a digital patient initiated follow-up care pathway pilot for its endometriosis patients.
Digital Patient
Through using a digital first approach Manchester University NHS FT has saved 2,100 staff hours, or about £25,000 in monetary terms.
Clinical Software
Using Healthcare Communications patient engagement portal the trust can now deliver digital appointment letters to patients.
Clinical Software
The pay-as-you-go translation service can translate more than 100 languages in real-time, audio or text for Kettering General patients.
Clinical Software
The provider will implement its patient portal and eClinic video consultation platform at King's College, aimed at increasing patient safety.
Clinical Software
A partnership between Patients Know Best and Healthcare Communications will see 'digital first' interactions at every touchpoint of the patient journey.
Digital Patient
The portal, from Healthcare Communications, allows patients to receive appointment letters straight to their smartphone and can accept, cancel or re-book.
Clinical Software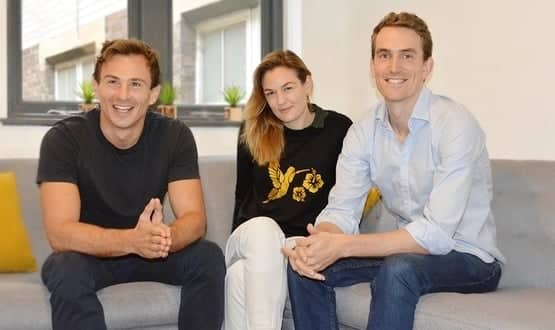 Following successful trials, Forward Health has received seed funding to get the app into the hands of practising clinicians and build on its capabilities.
Clinical Software
One of the largest trusts in England has reduced 'did not attend' rates by almost 40% by introducing an interactive patient messaging system from Healthcare Communications, Voice Sage and O2 Health.
News
Portsmouth Hospitals NHS Trust has signed a deal with software supplier Healthcare Communications for its Patientxt messaging service in order to reduce its Did Not Attend rates.
News