Could technological advances and a new willingness to do things out of hospital see the NHS upgrade its diagnostic services?
AI and Analytics
3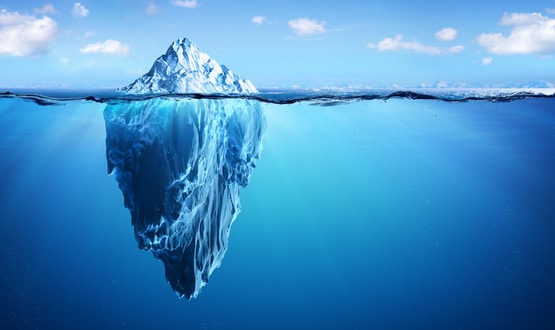 A new education focus around AI for healthcare professionals and patients could be the way forward when it comes to the future of health.
Feature
3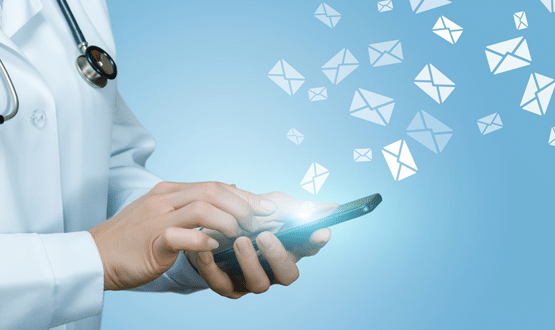 In his final 2020 column, Davey Winder explores the reliability of emails and why good security hygiene has never been more important.
Feature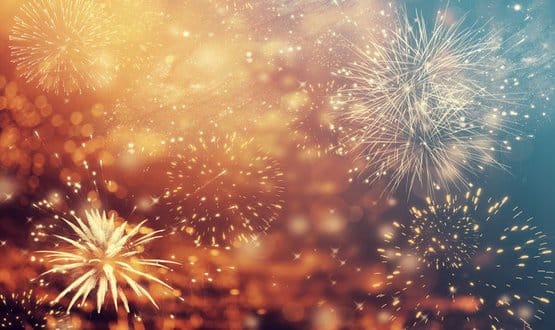 Haidar Samiei, consultant in emergency medicine, takes us back to New Year's Eve 1999 to reflect on how technology in healthcare has evolved. 
Feature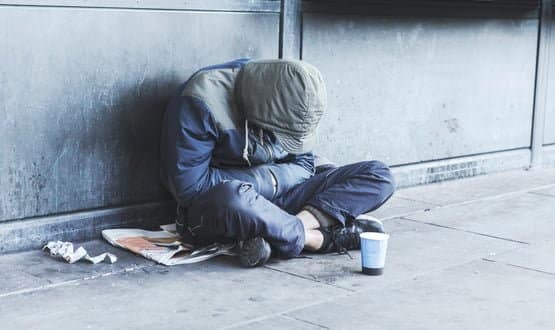 So far the programme has helped 122 homeless people by using technology to improve how outreach workers respond to their healthcare needs.
Digital Patient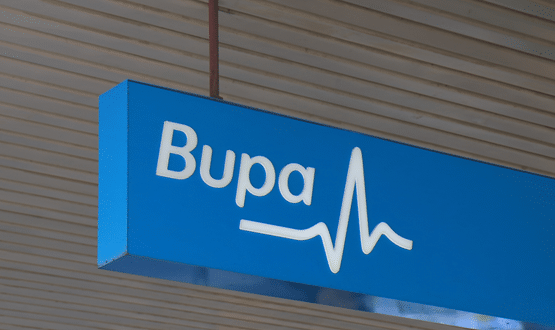 Bupa has announced it is partnering up with HealthTap to develop innovative healthcare solutions for its 16.5 million customers.
Digital Patient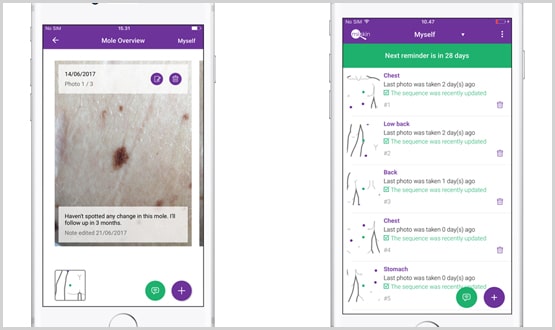 Skin checking app Miiskin has teamed up with the British Skin Foundation to promote skin cancer awareness and self-checking.
Digital Patient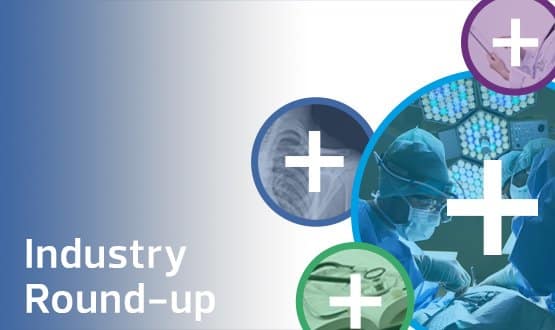 This month's industry nibs features NHS academy launching a leadership training programme for community pharmacists.
News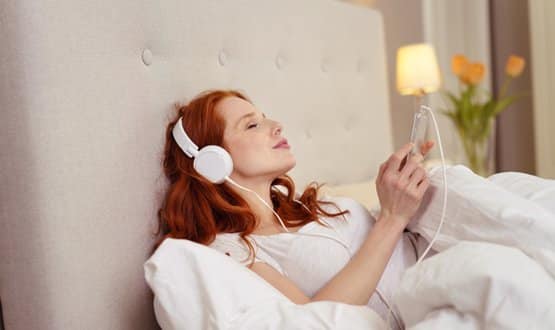 AXA PPP healthcare has delved into the new phenomena of autonomous sensory meridian response in a bid to relieve Brits from sleepless nights.
Digital Patient
1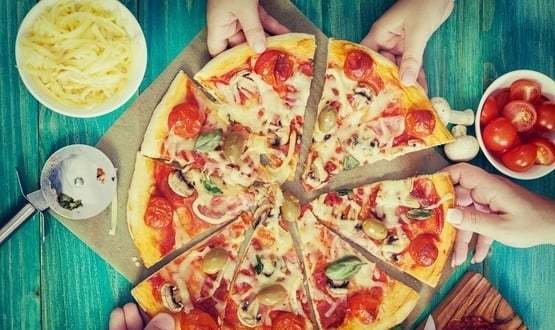 Fiona Barr hears about the growing sophistication of information and record sharing models, and about some of the different systems that are being put through their paces by vanguards and pioneers.
Shared Records