There should be much greater focus on the 'benefits realisation' of digital projects in the NHS. But take care to avoid adding to clinicians' risk of burnout, says associate chief clinical information officer Ben Jeeves
Feature
3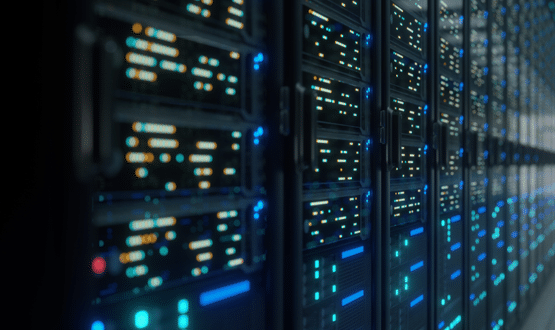 Federated Data Platform has become a somewhat buzz term in the last year or so. Vishal Marria, CEO at Quantexa, looks at what role they could play.
Feature
2
In a piece for Digital Health, Sagar Randhe explores why cybersecurity could serve as an important tool for digital transformation.
Feature
A group of councils have agreed to take part in a digital transformation programme which aims to help them improve their digital approach to healthcare. 
Digital Patient
1
David Hancock, healthcare executive advisor at InterSystems, explores why he thinks data sharing can enhance the quality of healthcare.
Interoperability
1
Could technological advances and a new willingness to do things out of hospital see the NHS upgrade its diagnostic services?
AI and Analytics
3
A new education focus around AI for healthcare professionals and patients could be the way forward when it comes to the future of health.
Feature
3
In his final 2020 column, Davey Winder explores the reliability of emails and why good security hygiene has never been more important.
Feature
Haidar Samiei, consultant in emergency medicine, takes us back to New Year's Eve 1999 to reflect on how technology in healthcare has evolved. 
Feature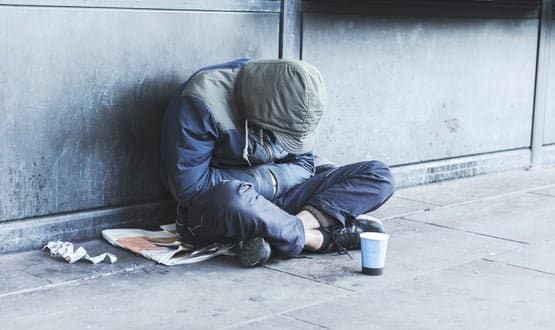 So far the programme has helped 122 homeless people by using technology to improve how outreach workers respond to their healthcare needs.
Digital Patient