NHS.uk, the latest attempt to give patients online access to health records and services, will make use of device data from browsing history to your location.
Digital Patient
12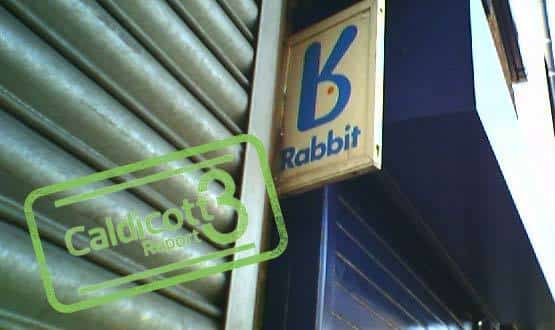 Anyone remember Rabbit? Joe McDonald does; it was a classic technology that was just a bit before it's time, and that didn't quite work. Anyone remember HealthSpace? Joe does again, and reckons it might be just the thing for taking forward Calidicott 3.
CCIO Network
The NHS Summary Care Record has hit the 40m patient mark, just over a year after low usage rates led to calls for it to be scrapped.
News
A measured approach to providing online access to patient records is necessary to make sure that the GP profession is kept on board and information governance and security issues can be resolved, the BMA's GP Committee chair has said.
News
The NHS Commissioning Board is looking to create a new website called My Health where patients will be able to access their GP records, book appointments and order prescriptions.
News
The NHS' own health organiser, HealthSpace, has been confirmed as an unlikely casualty of the NHS information strategy, published earlier this week.
News
GP leaders have said they are concerned giving patients access to their online record could risk their medical history being used against them, and may create more work for GPs having to explain medical terms to worried patients.
News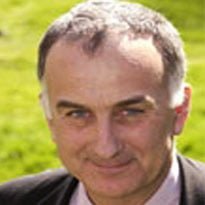 The NHS must deliver Summary Care Records for all its patients and encourage widespread use of HealthSpace or an equivalent, the Department of Health's clinical director for informatics has said.
News
The Department of Health has predicted that a market of suppliers offering patients access to their Summary Care Record will emerge in the next couple of years.
News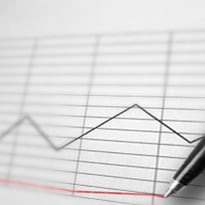 Just 60 patients a month – out of almost 5m with a Summary Care Record – are viewing their SCR via the government's patient portal, HealthSpace.
News