Bad news about his own health, brought home to Huma's Dr Mert Aral the urgent need for digital tools to unlock personalised risk assessments.
Feature
Developed by Norwegian firm Dignio, the system automatically sends a patients' readings direct to clinicians at Salford Royal via a special data platform.
News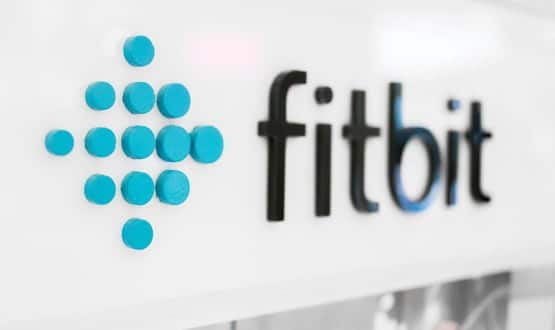 Heart measurements can be viewed directly on the device's screen and shared with medical professionals through FibriCheck's web interface.
News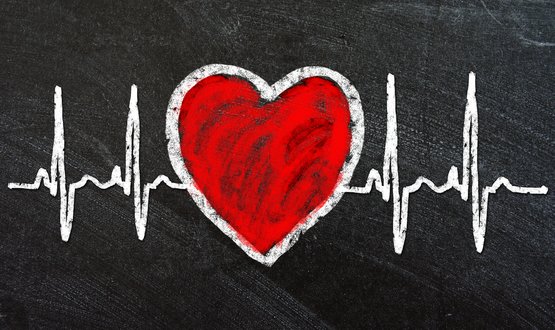 Computer science, engineering and medicine need to work together to develop the best technology to prevent heard disease, the British Heart Foundation says.
Digital Patient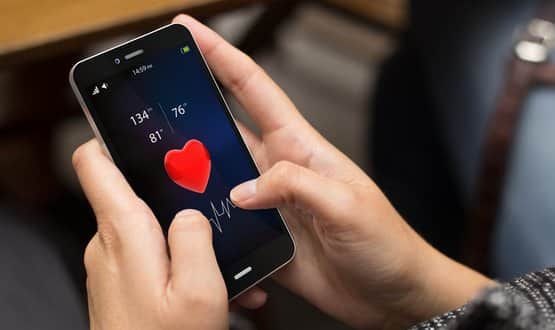 The British Heart Foundation (BHF) and Chest Heart and Stroke Scotland (CHSS) are calling for greater use of the devices in emergency departments.
Digital Patient
1
The Engage app allows patients to monitor their INR remotely using coagulation measurement tools and send the results directly to their clinician.
Digital Patient
A British AI platform for assisting with the diagnosis of heart disease will enter trials with 20 NHS hospitals before the end of 2018, after securing £10 million in first-round funding.
AI and Analytics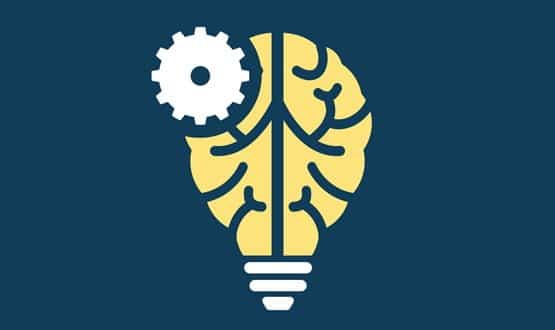 At least 15 trusts in England are said to be interested in new machine learning software designed to support the diagnosis of heart disease, which its developer is planning to offer for free to the NHS.
Clinical Software
3