Thousands of patients with heart failure will now be treated from home as the NHS expands its world-leading virtual wards scheme, NHS England said.
News
Researchers from the University of East Anglia have developed new technology using MRI that could speed up the rate of diagnosis for heart failure patients.
Clinical Software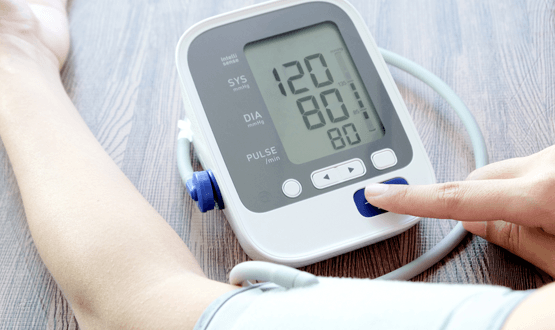 Norfolk Community Health and Care NHS Trust is expanding a successful remote monitoring service to improve quality of life for heart failure patients.
Digital Patient
The service uses Spirit Digital's CliniTouch Vie remote monitoring platform and is designed to keep heart failure patients out of hospital.
Digital Patient
A Dublin-based and somewhat clandestine medical device firm has raised €40 million to further advance remote monitoring technologies for people with chronic heart diseases.
Digital Patient
Patients with long-time heart conditions can now monitor themselves at home by using a handheld device.
Digital Patient
5
Taunton and Somerset NHS Foundation Trust has helped develop a vital signs app which alerts staff to a patient's deterioration before it becomes life threatening.
Digital Patient
1
NHS Greenwich CCG and Vision have identified an extra 4,000 patients with long term conditions through a real-time solution.
Clinical Software