Chelsea and Westminster Hospital NHS Foundation Trust and ViiV Healthcare have partnered up to launch a new digital service which will help HIV care.
Clinical Software
More than 100 Hightop kits, which have not met EU regulations, have been seized as agency warns consumers against using them.
Digital Patient
UK-based company, NeedleSmart develops unique technology addressing issues of needlestick injuries – which is reported at more than 100,000 in the UK.
Clinical Software
1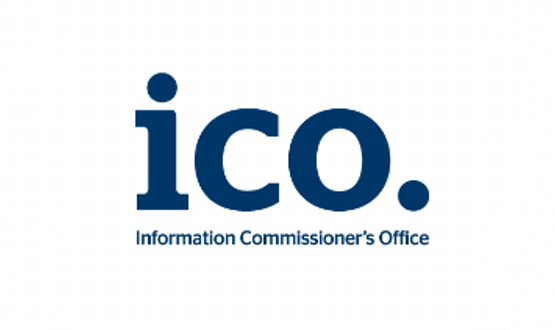 A specialist HIV treatment centre has been fined £250 by the Information Commissioner's Office after it revealed the identities of patients through an email error.
News
The Information Commissioner's Office is looking into an "incident" involving the innovative 56 Dean Street clinic in London's Soho, which has accidentally disclosed the HIV status of 800 patients.
Cyber Security