The debate on EPR convergence needs to acknowledge the inescapable variety of the health and care landscape and put people first, writes Alastair Allen.
Feature
2
The interoperability standard HL7 format has evolved over the years which has led to the FHIR (Fast Healthcare Interoperability Resources) standard which broadens the field of possibilities with its library of open source resources. This white paper outlines everything you need to know about HL7 FHIR.
Interoperability
1
The move to Expanse is an effort by global digital exemplar trust Alder Hey to elevate it to HIMSS Stage 7 – the status given to trusts that demonstrate organisation-wide digitisation.
Clinical Software
David Hancock said interoperability is "nowhere near" where it needed to be, highlighting "late and incomplete" standards definitions from the NHS.
Interoperability
2
InterSystems is making its HL7 FHIR integration components free to NHS customers through its Health Connect integration platform.
News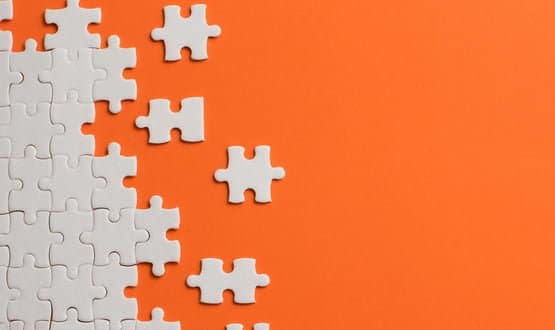 Cerner's Ignite APIs for Millennium will allow the trust to integrate third-party applications with its Millenium electronic patient record system.
Interoperability
3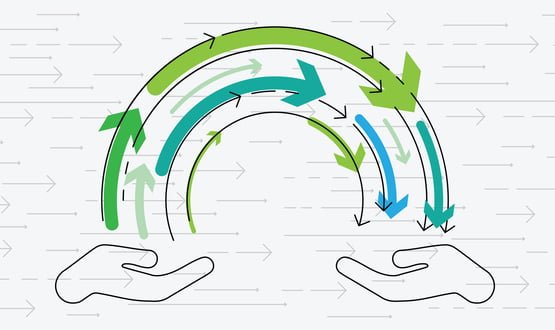 An analysis of health IT data in the US suggests that the country is approaching a 'turning point' in the implementation of interoperable standards.
Interoperability
1
Bristol City Council is using a Care Connect FHIR API to link its substance abuse management system with the city's shared care record programme.
Interoperability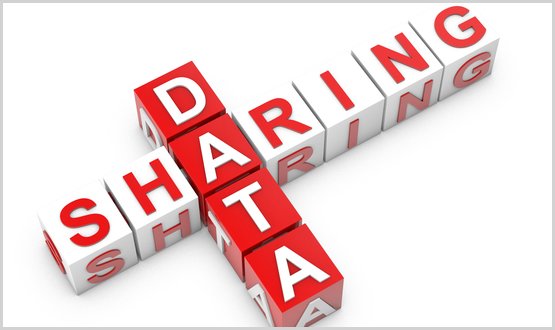 Technical leaders from across the healthcare sector gathered to discuss how the NHS might begin to untangle interoperability challenges at Digital Health's Leadership Summit this month.
Interoperability
1
Philip Scott, chair of HL7 UK, discusses the evolution of the HL7 FHIR standard, some projects in which it is being used in the NHS, and how to find out more at a conference this month.
Feature