The agreement meant the Home Office could access patient data – including non-clinical information – for the purpose of tracing immigration offenders.
News
1
The government has significantly revised an agreement which allows NHS Digital to share non-clinical patient information with the Home Office.
News
1
NHS Digital's sharing of non-clinical patient information with the Home Office has been branded "entirely inappropriate" by MPs, who say they are concerned about the body's ability to act as a reliable steward of the data.
News
3
Seniors members of NHS Digital have been criticised by a committee of MPs after refusing to stop disclosing patient data to the Home Office.
Cyber Security
1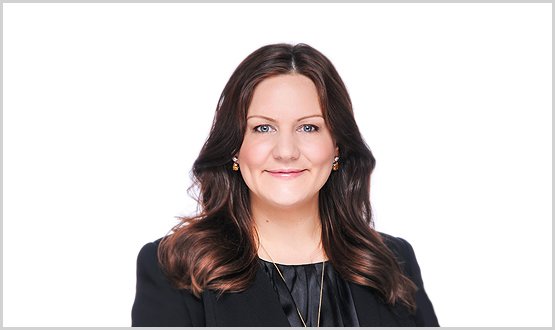 Sarah Wilkinson, the new CEO of NHS Digital, has been named the second most influential woman in UK IT.
News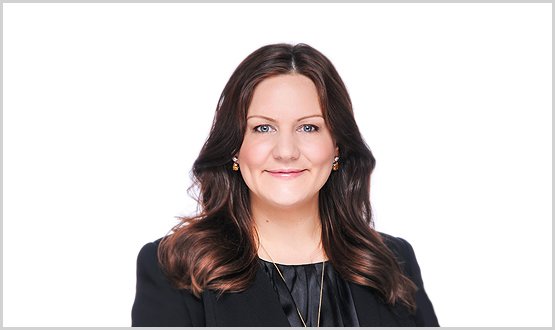 NHS Digital has appointed Home Office chief technology officer, Sarah Wilkinson, as its new CEO.
News
2
Dame Fiona Caldicott, the National Data Guardian, will be meeting health and Home Office officials to discuss controversial data scheme for catching illegal immigrants at the point of care.
AI and Analytics
4