Push Doctor has been selected as the digital partner for GP practices in Hounslow, giving over 300,000 people access to digital NHS GP appointments.
Digital Patient
1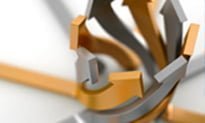 An alliance of West London clinical commissioning groups is developing a memorandum of understanding to improve data sharing between the area's GP practices.
News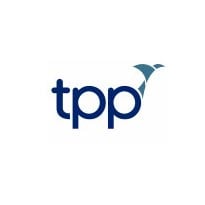 The vast majority of GP practices in NHS Hounslow are to move to TPP's SystmOne, the company has announced.
News