Professor Ben Goldacre has told the Science and Tech Committee that Trusted Research Environments (TREs) will mitigate data risks and "earn public trust".
AI and Analytics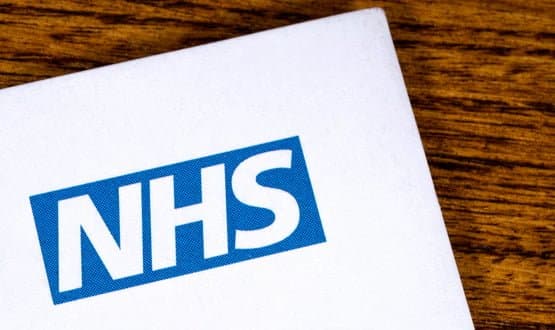 The government's Health and Care Bill, which sets out plans to reform the NHS to deliver more joined up care, was introduced to the House of Commons today.
News
5
The shift to electronic systems will mean the blunder of 709,000 medical correspondence items not delivered is "unlikely" to occur again, according to Hunt.
Shared Records
11
Today's health IT news in brief covers the rollout of a paediatric diabetes information management system, a new accreditation for System C's maternity software, and the launch of an inquiry into decision making algorithms.
Clinical Software
The Health and Social Care Information Centre is reviewing access to the Hospital Episode Statistics and other national datasets.
News
MPs have criticised the Department of Health for failing to collect data on whether a decade of policies to improve patient safety are working or not. In a report concluding its inquiry into patient safety, the House of Commons Health Committee says "judging the overall effectiveness of patient safety policy is made difficult because of […]
News
NHS chief executive David Nicholson has identified NHS Connecting for Health as one of the big three users of management consultants in the health service. However, at a House of Commons Health Committee evidence session, he said the Department of Health was looking to "significantly reduce the amount of consultancy we use" and members should […]
News
The Department of Health is drawing up plans for an interim flu line after admitting that its National Flu Line Service will not be ready until October. Health secretary Alan Johnson told the House of Commons that the alternative system would let patients call a single number and that this would generate the collection of […]
News
The House of Commons Health Committee is looking at whether the national reporting of patient safety incidents should be made mandatory, as part of its investigation into patient safety. The present National Patient Safety Agency reporting system relies on trusts owning up to their mistakes through a voluntary system. But a recent Healthcare Commission report […]
News
Better data to inform resource allocation and more evaluation of government policies are needed to tackle the widening gap in health inequalities, MPs have concluded. A report on health inequalities from the House of Commons Health Committee also recommends that the Quality and Outcomes Framework that GPs work to should be subject to radical revision. […]
News