The interim CIO for Ireland's Health Service Executive (HSE) has said one of her biggest challenges will be implementing the ideas of her predecessor.
Clinical Software
Yvonne Goff, CCIO at Health Service Executive reveals the most significant digital achievement of the next 12 months during her CCIO interview.
CCIO Network
A revolutionary change in Ireland's healthcare system is on its way – but the process to fund an electronic health record proves to be a challenge.
Clinical Software
3
Richard Corbridge is proud of the Irish Health Service Executive's achievements during his time as CIO and now keen to embark on his new chapter in Leeds.
CCIO Network
2
This month's Movers and Shakers round-up brings news of healthcare IT appointments from across the Irish sea as well as across England. We also report on the former telecommunications and internet firm chief executive who is now the government's preferred candidate for chairperson of NHS Improvement.

CCIO Network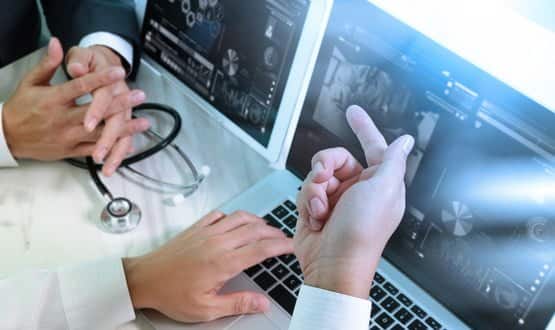 A tool is being developed to help the Irish Health Service Executive compare patient records affected by a recent data fault.
Infrastructure
1
Richard Corbridge has resigned at CIO of the Irish Health Service Executive to take up a new role as Chief Digital and Information officer of Leeds Teaching Hospitals NHS Trust, one of the largest trusts in the UK.
News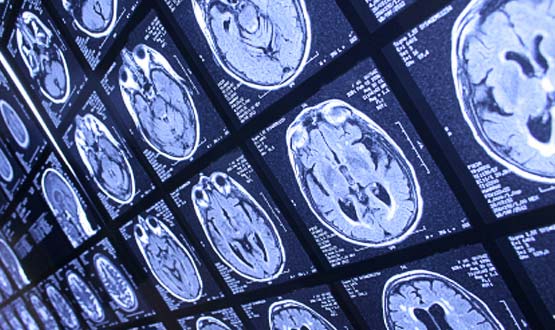 It has been revealed that a data fault has affected 25,000 patient records and diagnostic images in the Health Service Executive (HSE) computer system.
News
1
Ireland's chief information officer for health, Richard Corbridge, has issued a 'Knowledge and Information Strategy' to transform the country's health services using e-health.
News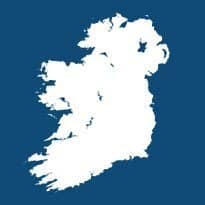 Ireland is planning to massively increase the amount of money that it spends on healthcare IT as part of a strategy to transform its health services and boost its economy over the next seven years.
News