An influential US safety expert, called in to advise the government on creating a 'zero harm' NHS in the wake of the Mid Staffordshire scandal, has called for "complete transparency of data."
News
The UK will become the first country in the world to create a national measure of avoidable deaths, NHS England's medical director says.
News
NHS England's medical director has warned against using two statistical indicators to claim that 14 trusts killed thousands of patients; although none are providing consistently good care.
News
Roger Taylor, director of research at Dr Foster, asks how so many Bolton patients came to be coded as having a sepsis diagnosis; and what other trusts can learn from the experience.
Feature
In an extract from his new book, God Bless the NHS, Roger Taylor of Dr Foster argues that technology can save the NHS, by putting the patient in control of medical decision making.
Feature
The government is thinking of holding trusts criminally liable for manipulating figures on waiting times and death rates as part of its response to Robert Francis' final report on Mid Staffordshire NHS Foundation Trust.
News
The government should avoid the temptation to over-regulate the health service or to take a 'big stick' approach to getting trusts to improve, the Nuffield Trust has said.
News
The NHS Commissioning Board has announced that it is widening its inquiry into hospitals with apparently worrying mortality rates.
News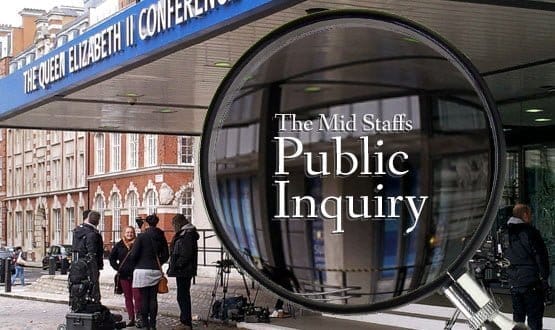 The Mid Staffs scandal has already left one legacy, in the form of a new mortality indicator for the NHS. But questions remain about how it is constructed; and how useful trust-level indicators are, anyway. Lyn Whitfield reports.
Feature
One of two trusts identified by Dr Foster as having higher than expected death rates and more deaths than would be expected after surgery has described its methods as "flawed". Dr Dave Rosser, executive director of University Hospitals Birmingham NHS Foundation Trust, issued a statement to various media organisations following the publication of this year's […]
News