Francisco Partners has signed an agreement with IBM to acquire their healthcare assets that are currently part of the Watson Health business.
Clinical Software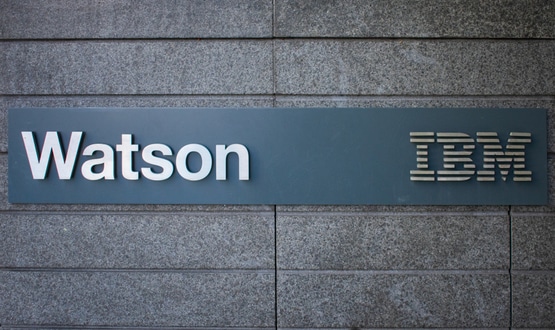 IBM is reportedly trying to sell its healthcare division, Watson Health, for more than £700million following Oracles acquisition of Cerner.
Clinical Software
2
Cwm Taf Morgannwg University Health Board has launched a Welsh and English speaking virtual agent to help answer information requests about Covid-19.
AI and Analytics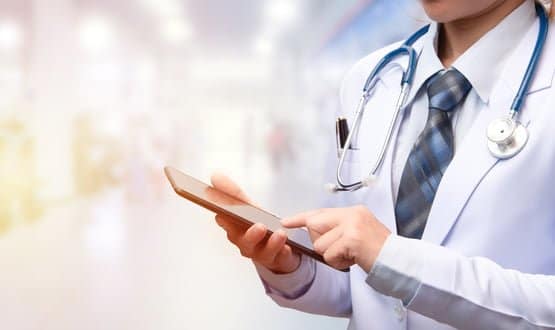 Virtual assistant Ask Maisie will provide staff immediate access to Covid-19 HR related information and policies, as well as updates on workplace guidance.
Clinical Software
1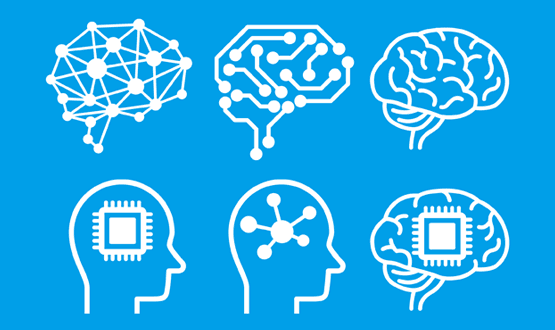 "We've reached a critical point in our health and social care system," claims Mark Davies, Chief Medical Officer at IBM Watson Health. "We have neither enough doctors nor nurses, and the money is tighter than it's ever been."
AI and Analytics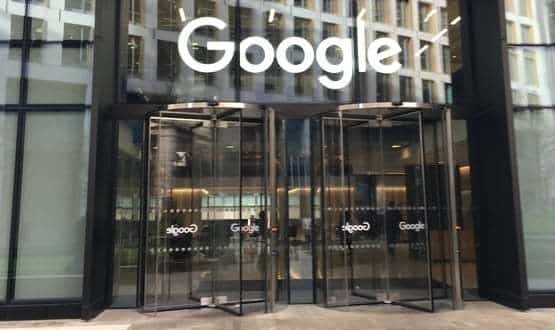 Apple, Amazon, IBM, Microsoft and Salesforce will work together to drive common standards for exchanging health information in the US.
Interoperability
5
If population health management is to truly become embedded across the service, there will be barriers to overcome. It will be necessary to build coalitions of the willing, across health economies – and ensure that patients are a part of it.
AI and Analytics