Data about the surcharge status of immigrants using the NHS has been uploaded to the NHS data Spine, the Health and Social Care Information Centre has confirmed.
News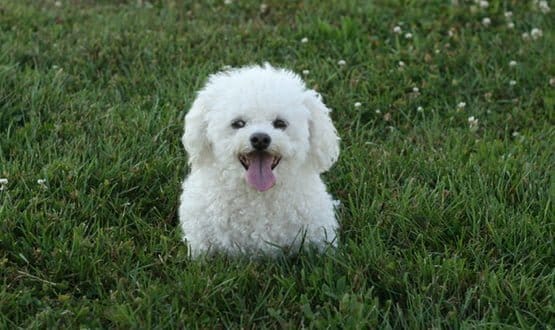 Joe McDonald is forever coming across new ways to prove his identity and thinks it is about time that the NHS got into the same business.
CCIO Network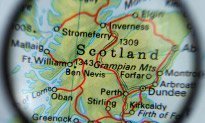 Scottish government plans to share data from a central NHS database with other public bodies have narrowly survived a Holyrood vote.
News
The controversial children's database ContactPoint is to be scrapped by the new government, the Conservatives and Liberal Democrats have revealed.
News
The future of the national programme was the key topic at HC2009. Sarah Bruce reports.
Feature
Opposition politicians are lining up to promise to scrap major IT projects as the full scale of the coming public spending squeeze becomes apparent. But home secretary Jacqui Smith has indicated that the government plans to press ahead with plans to store communications data and make it available to the emergency services, health and other […]
News
Billions of pounds of extra efficiency savings are to be required from public sector organisations, including the NHS, the Chancellor of the Exchequer announced yesterday. The savings form part of the emergency measures set out in the pre-budget report designed to kick-start the British economy, which is predicted to be heading into a deep recession. Government borrowing will […]
News
The Office of Government Commerce has reportedly ordered civil servants to destroy copies of Gateway review reports into government computer upgrades, to prevent information on delayed projects being leaked or disclosed under Freedom of Information legislation. The Office of Government Commerce (OGC) Gateway Process examines government programmes and projects at key decision points in their […]
News
How will the general election affect NHS IT? E-Health Insider takes a comprehensive look at what each party has to say about the major e-health issues.
Feature
The National Programme for IT has begun initial conversations with the Home Office to examine how the IT infrastructure being put in place in the NHS can be made compatible with national ID cards, production of which may eventually determine a patient's 'entitlement' to receive free healthcare services. The ID card bill introduced in the […]
News