The iDCR has been key to the development of RDaSH's Rapid Response service, which provides care support to older patients living at home.
Shared Records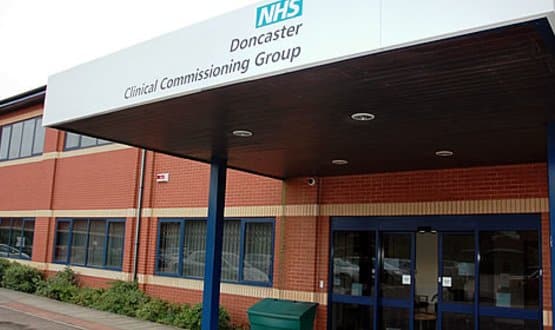 Doncaster CCG was due to launch its IDCR in March 2018, but this was pushed back following delays suffered during proof-of-concept stages.
Shared Records
2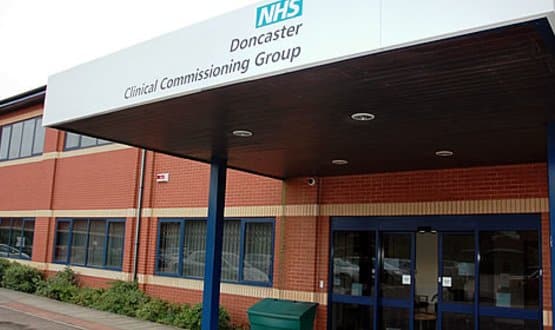 NHS Doncaster Clinical Commissioning Group signs contract with Orion Health to develop integrated digital care record to support older people at home.
Infrastructure
The silence on the outcome of bids to tech fund 2 is deafening. That is causing disillusion and putting projects in jeopardy, according to a survey run by EHI. Lyn Whitfield reports.
Feature
NHS England has urged clinical commissioning groups to start working on 'roadmaps' for integrated digital care records, given them sticks to force use of national systems and standards, and promised IT 'test beds' in its annual planning guidance.
News
South Devon Healthcare NHS Foundation Trust is carrying out quality testing on its clinical portal as it prepares to pilot the system with an acute surgical team.
News
The NHS Wales Informatics Service is tendering for a community care information solution to integrate social care, community and mental health services across Wales.
News
South Devon Healthcare NHS Foundation Trust has signed a contract with Intersystems for its HealthShare informatics platform to create an integrated digital care record.
News
NHS Dumfries and Galloway is creating an electronic shared care record to integrate primary and secondary care data.
News
A shared care record and improved information governance protocols are key parts of a pioneering project for integrated care in Leeds, those behind the initiative have said.
News