Gwyn Thomas has announced his retirement as chief information officer for Wales and informatics director for health and social services.
News
A new acute GP service developed by Abertawe Bro Morgannwg University Health Board will use Individual Health Records from 29 GP practices in Swansea.
News
The NHS Wales Informatics Service opened its new labs for EHI reporter Chris Thorne, and outlined its progress to date.
Feature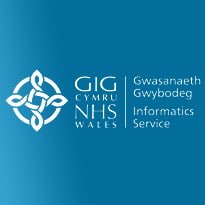 More than 300 GP practices have switched on access to the Individual Health Record in Wales, making about 2m summary patient records available to emergency care providers.
News
More than 25% of GP practices in Wales are now feeding information into the country's summary record via INPS's Vision 360 data sharing solution.
News
Wales is establishing itself as a world leader in the use of digital technologies in health and social care, its health minister told a Welsh Assembly debate on the country's NHS IT programme.
News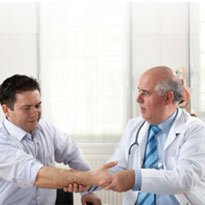 GP representatives in Wales have listed a series of safeguards that they want to see implemented before Individual Health Records are uploaded.
News
NHS Wales has announced an agreement with four healthcare IT suppliers to deliver the Individual Health Record across the country.
News
The first GP practice and out-of-hours service in Wales has gone live with Informing Healthcare's new Individual Health Record solution. The biggest GP practice in Wales, the Argyle Medical Group in Pembroke Dock, which has 27,000 patients, has become the first practice to use the IHR solution from GP system supplier INPS. The pilot will […]
News
Sarah Bruce talks to Dr Gwyn Thomas, chief executive of Informing Healthcare.
Feature