The Royal Liverpool and Broadgreen University Hospitals' GDE strategy was launched at iLinks with the region wide EPR a key tenet of the plans.
Clinical Software
3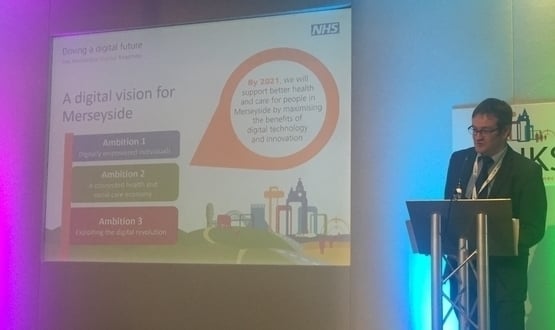 More than 12 million records have been shared across Merseyside, as an increasing number of health and social services sign-up to share information.
News
In Merseyside, health organisations are smashing faxes, finding cheap ways to go digital, and playing with tomorrow's technology. Ben Heather reports from the iLinks Innovations Conference.
Feature
Virtual reality will be tested as a care tool in Liverpool this year, both for treating patients and helping clinicians meet remotely.
Digital Patient
Alder Hey Children's NHS Foundation Trust has gone live with a new version of the Meditech electronic patient record.
Clinical Software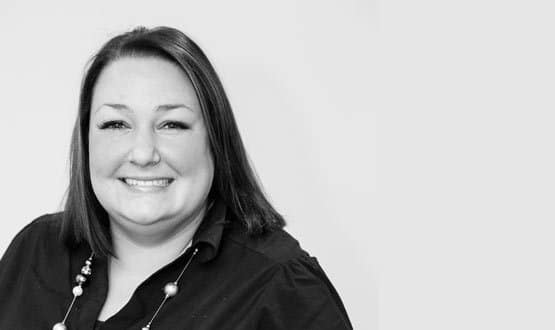 The deputy director of Informatics Merseyside was studying music when she was bitten by the health bug. Lis Evenstad talked to her as she launched a major information sharing strategy.
Feature
Liverpool has pioneered information sharing in healthcare, but now it has a strategy to take things to a whole new level. Lis Evenstad reports from the annual iLinks conference.
Feature
Informatics Merseyside has set up an operational group of clinical IT leads to drive the informatics agenda across the Merseyside health economy.
News
A Smarthouse showcasing gadgets that can drain an overflowing bath or warn family members that a relative has had a fall will be on show at the iLinks Innovation event in Liverpool this week.
News
Rebecca Todd speaks to the director of the North Mersey Health Informatics Service, Mark Bostock, about some of its projects, ahead of its iLINKS exhibition next month.
Feature