NHSE has cancelled the contract with the supplier of the current national flu and Covid-19 vaccination system in favour of an alternative system. 
News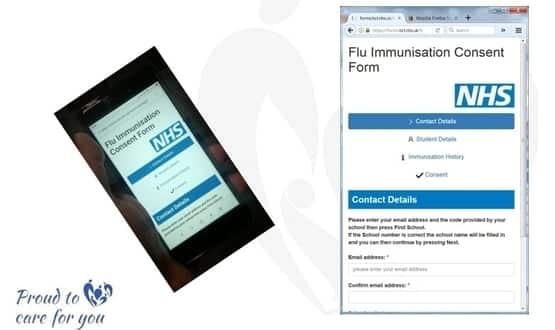 Gone are the days of manually collecting the immunisation consent forms of more than 400 schools in Hertfordshire. The process is now electronic.
News
5
Sandwell Primary Care Trust has signed a deal with iPlato to implement its patient care messaging system to remind parents to attend immunisation clinics.
News
Healthcare IT system suppliers INPS and EMIS have announced that they have formed a 50:50 joint venture to implement an interoperability gateway.
News
A think tank has called for people to be given the option to register with the NHS nationally rather than with a GP in order to speed up the adoption of online services.
News
NHS Connecting for Health has announced that 1 million records have now been transferred using its GP2GP record transfer system. CfH said that the project reached the 1milestone in February, and predicted that the number of GP practices involved and the number of systems enabled to use the system would both grow later in the […]
News
St Helens and Knowsley Teaching Hospitals NHS Trust has chosen Logica to provide the Paris system to support child health and community services in the North West.
News
GP system supplier Microtest has launched a swine flu reporting service to help GP practices deliver the swine flu vaccination programme. The system supplier said users of Microtest Evolution and Practice Manager 2 were being saved the task of identifying at risk patients on their clinical systems. The company said its new service automatically checks […]
News
EMIS is not backward about coming forward with its next generation system, EMIS Web. Fiona Barr reports.
Feature
A consortium of primary care and acute trusts in the south west discuss the implementation of McKesson's Care Plus child health system.
Feature