North West London ICS is helping to redistribute capacity across its four trusts, with the DrDoctor portal, which allows patients to manage appointments.
Clinical Software
Imperial College Healthcare NHS Trust has launched a new Digital Collaboration Space to boost health data-enabled research.
AI and Analytics
The next episode of Digital Health Unplugged takes a look on how a shared domain can impact an Integrated Care System (ICS).
News
InterSystems will be delivering its HealthShare Health Connect Cloud interoperability service to North West London ICS to improve healthcare services.
Interoperability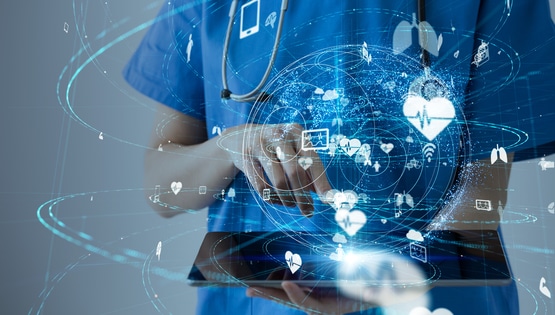 NHS England is seeking early adopters for its Managing Heart Failure @Home scheme which will use remote monitoring technology to support patients.
Digital Patient
3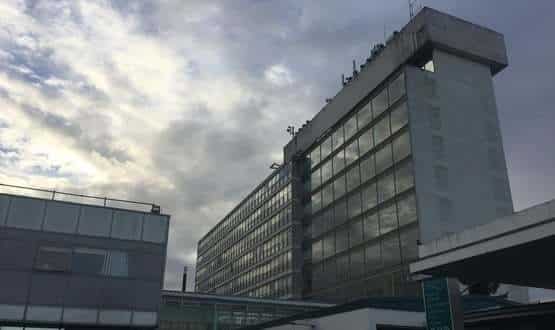 The Hillingdon Hospitals has extended the use of IMMJ System's MediViewer to digitise its patient records across more specialties.
Clinical Software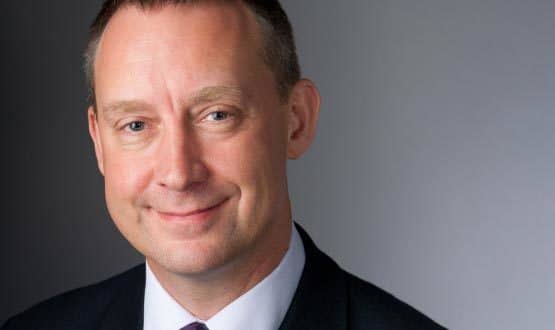 Four acute trusts in north west London have appointed Matthew Swindells to the role of joint chair, strengthening their aim to be an acute care collective.
Health CIO
1
A care home has been using Microsoft's HoloLens 2 technology to allow clinically vulnerable residents to be seen by their GPs without leaving home.
Clinical Software
The latest edition of the Digital Health News Industry round up includes a new collaborative staff bank between four London trusts and a CLEO CORE go live.
News
Rewired Pitchfest 2021 finalist, Concentric Health is looking to expansion thanks to a £500,000 investment to support its growth.
Clinical Software