Imperial College Healthcare NHS Trust teams up with Luscii to provide heart failure patients with the ability to self-monitor their vitals.
AI and Analytics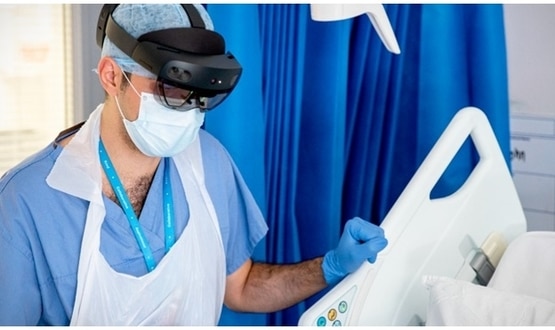 Doctors at Imperial College Healthcare NHS Trust have been piloting the use of Microsoft HoloLens to carry out ward rounds for patients with coronavirus.
Clinical Software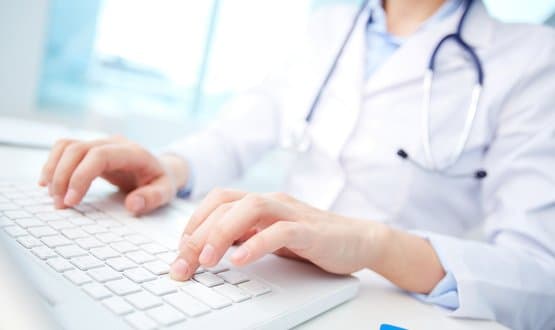 The trust was piloting Attend Anywhere when Covid-19 hit and took "urgent action" to deploy the technology across its hospital sites in eight days.
News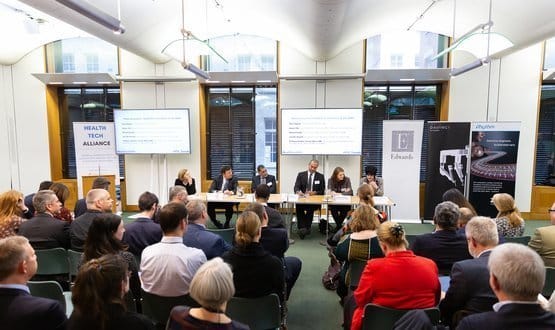 Representatives from technology companies, NHS organisations and accelerators heard from expert panels about the future of health tech at the event.
News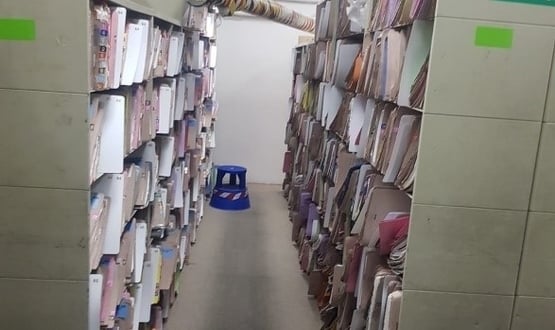 Imperial College has selected IMMJ Systems' MediViewer, which allows hospitals to scan, index and archive paper medical records.
Clinical Software
1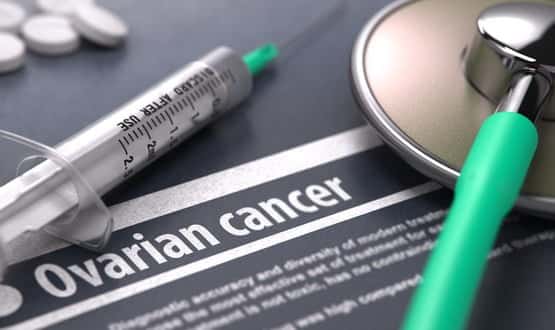 The software examines four biological characteristics of tumours – structure, shape, size and genetic makeup – which influence a patient's survival rate.
Digital Patient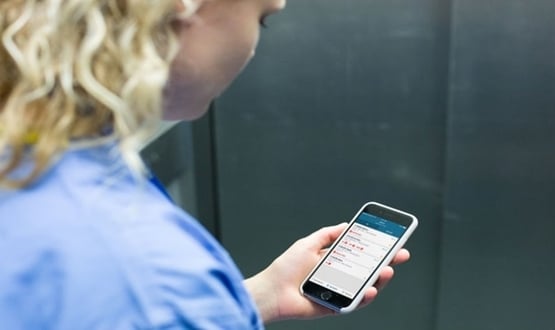 The technology will give healthcare professionals at St Mary's Hospital secure access from a mobile device to their patients' latest test results.
Clinical Software
4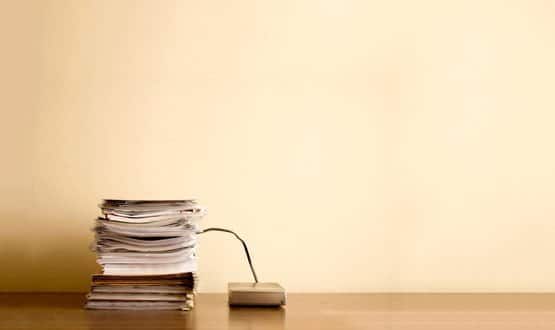 The five-year agreement will see the trust's records being managed and stored, securely and efficiently online to help free up space.
Clinical Software
5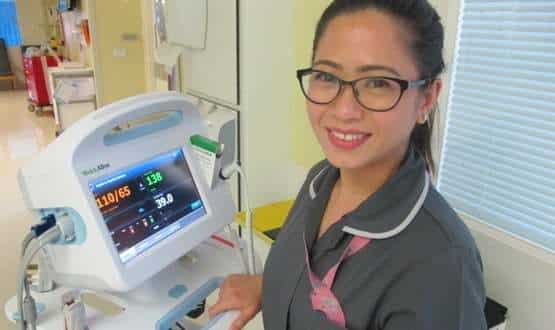 A Global Digital Exemplar trust has installed a monitoring device in 14 clinical areas, supporting 243 beds across the trust.
Clinical Software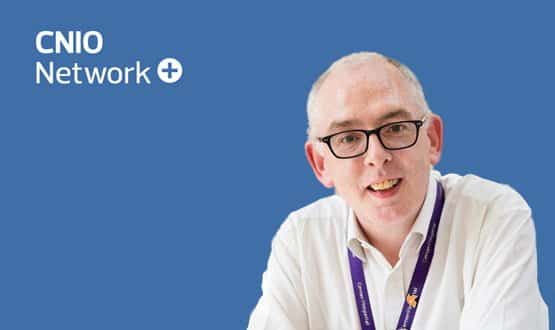 Gerry Bolger, CNIO at Imperial College Healthcare NHS Trust believes that delivering on its GDE vision will be the biggest achievement over the next year for the London trust.
Feature