They will be trialling Ibex Medical Analytics AI technology which aims to reduce diagnostic errors by using clinical-grade solutions to detect cancer.
AI and Analytics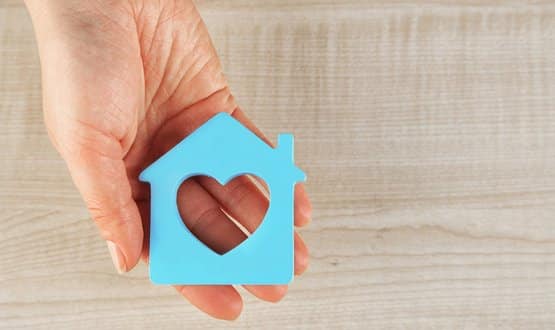 Dorset Council is piloting AI technology from Lilli to monitor recently discharged patients in their own homes and spot early signs of deterioration.
AI and Analytics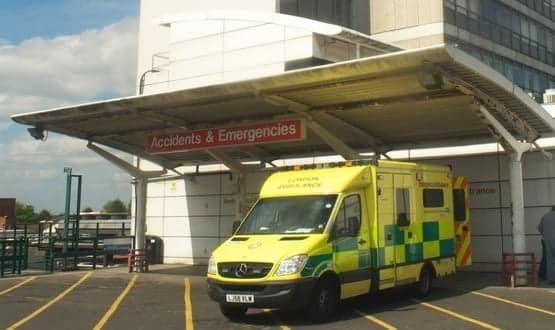 The Hillingdon Hospitals NHS Foundation Trust and North West London ICS have moved one step closer to their goal of having a paperless environment. 
Clinical Software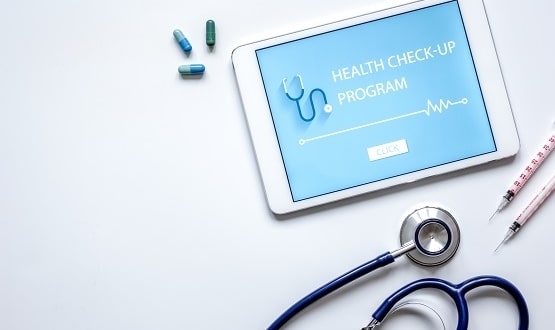 Imperial College Healthcare NHS Trust teams up with Luscii to provide heart failure patients with the ability to self-monitor their vitals.
AI and Analytics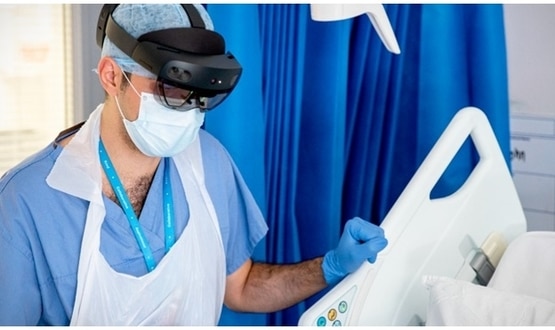 Doctors at Imperial College Healthcare NHS Trust have been piloting the use of Microsoft HoloLens to carry out ward rounds for patients with coronavirus.
Clinical Software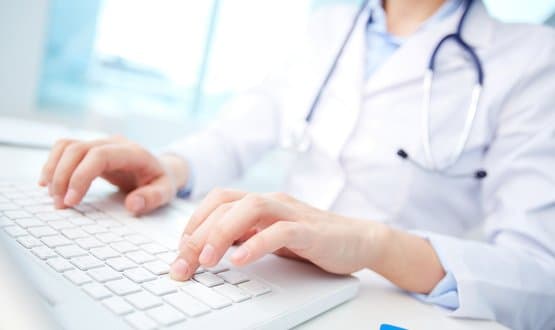 The trust was piloting Attend Anywhere when Covid-19 hit and took "urgent action" to deploy the technology across its hospital sites in eight days.
News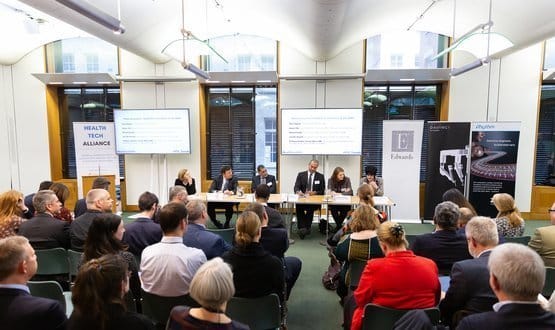 Representatives from technology companies, NHS organisations and accelerators heard from expert panels about the future of health tech at the event.
News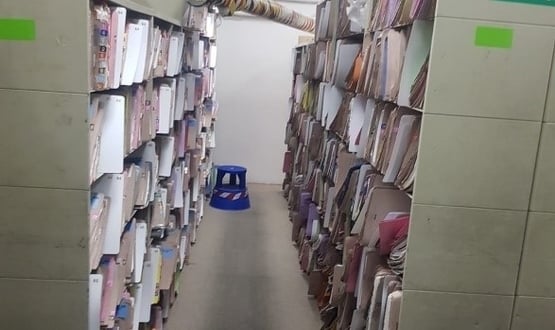 Imperial College has selected IMMJ Systems' MediViewer, which allows hospitals to scan, index and archive paper medical records.
Clinical Software
1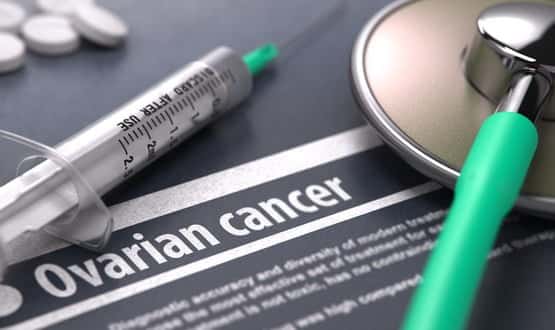 The software examines four biological characteristics of tumours – structure, shape, size and genetic makeup – which influence a patient's survival rate.
Digital Patient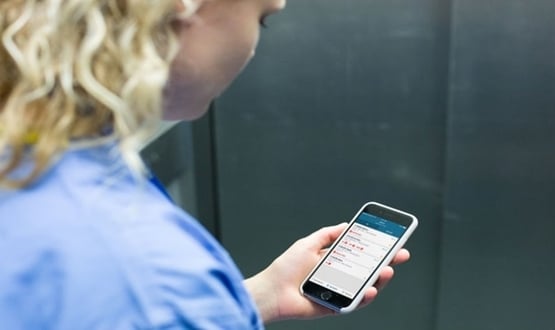 The technology will give healthcare professionals at St Mary's Hospital secure access from a mobile device to their patients' latest test results.
Clinical Software
4