London-based medical device company Acurable is launching its AcuPebble device for Obstructive Sleep Apnoea (OSA) diagnosis in the US.
Digital Patient
Imperial College Healthcare NHS Trust has launched a new Digital Collaboration Space to boost health data-enabled research.
AI and Analytics
Dedalus Group has named Rachel Dunscombe as chief industry advisor, where she hopes to drive the positive impact of digitisation on healthcare systems.
News
Imperial College London has agreed a deal with Allocate Software for its patient acuity methodologies to be used within Allocate's SafeCare.
Clinical Software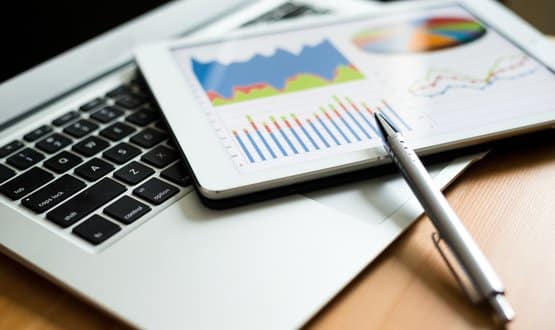 Nine new studies will share a total of £2million in funding to uncover next-level insights into Covid-19 through data analytics.
AI and Analytics