AI could help doctors diagnose lung cancer earlier, according to a study led by researchers from The Royal Marsden NHS Foundation Trust.
AI and Analytics
Birmingham and District GP Emergency Room was able to keep patients safe when a cyber attack occurred thanks to Ummanu's virtual waiting room technology.
Clinical Software
A virtual ward is to be rolled out across London as part of a remote monitoring programme which aims to improve care for patients waiting for heart surgery.
Clinical Software
This case study explores how Healthy Wirral Partners and local clinical pharmacists made the most of Cerner's HealtheIntent platform and medicines optimisation framework, to identify patients who would benefit from a structured medication review.
Shared Records
Clinical, imaging and molecular data will be combined for the first time using AI with the aim of more accurately and quickly diagnosing lung cancer.
AI and Analytics
Patients must feel a sense of agency and control over what happens to their data and health data must always be used in a way that is safe, a report found.
News
4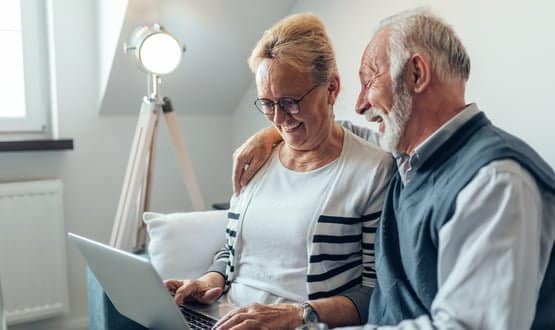 The care research and technology centre joins six national discovery science centres that collectively make up the UK Dementia Research Institute.
Digital Patient
The findings claimed 98 per cent of the time, the AI system matched or was better than the human doctors' decision when it came to sepsis treatment.
AI and Analytics
1
Surgeons in London are using Microsoft HoloLens to look inside patients before they operate on them, in an effort to make procedures safer and more time-efficient.
Clinical Software
2
Health researchers have called for further studies into the potential of smart technology for people living with Chronic Obstructive Pulmonary Disease.
Digital Patient
3