Innovation advisor at Imperial College Health Partners, Dr Hai Lin Leung, reflects on how the Covid-19 pandemic has helped catalyse innovation.
Feature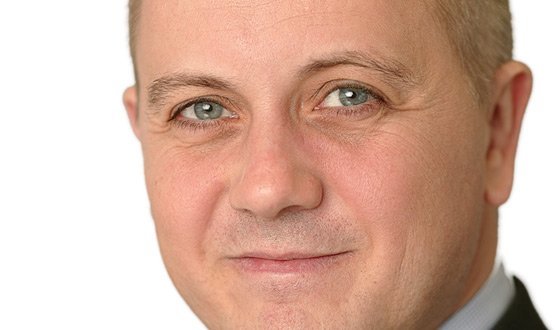 Healthcare leaders must consider implementing "radical" proposals to improve the use of electronic patient records, Tim Kelsey has said.
News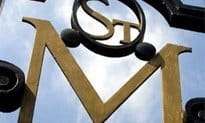 Data quality issues following a deployment of Cerner Millennium have affected the ability of Imperial College Healthcare NHS Trust to deliver on 18-week referral to treatment targets, according to a progress report.
News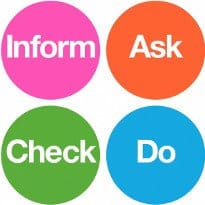 University researchers at Imperial College London have developed a mobile app to help patients prepare for surgery and reduce the risk of surgical complications.
News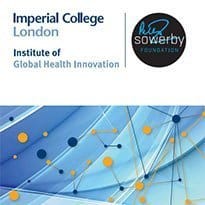 NHS trusts that fail to make use of electronic health records should be hit with higher insurance premiums and a reduced CQC rating, according to a report that also calls for patients to be able to sue if their data is misused.
News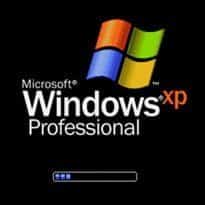 Imperial College Healthcare NHS Trust is moving to a single IT pharmacy system "as soon as possible" after its reliance on Windows XP was raised as an issue by the trust board.
News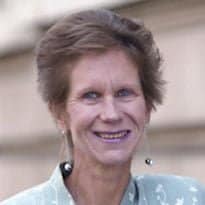 Radiologists must make a positive response to teleradiology plans to avoid becoming "battery hens", the annual meeting of the UK Imaging Informatics Group heard yesterday at EHI Live 2013.
News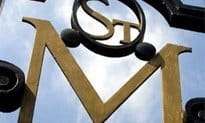 Imperial College Healthcare NHS Trust has delayed deploying the Cerner Millennium patient administration system and maternity module until 2014.
News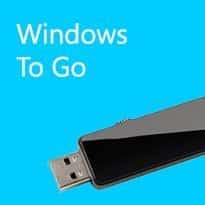 Imperial College Healthcare NHS Trust is to deploy Windows To Go – a version of the new Windows 8 operating system on a USB stick.
News
Just one patient record remains under review by Imperial College Healthcare NHS Trust after the discovery that hundreds of urgent cancer referrals may never have been followed up.
News